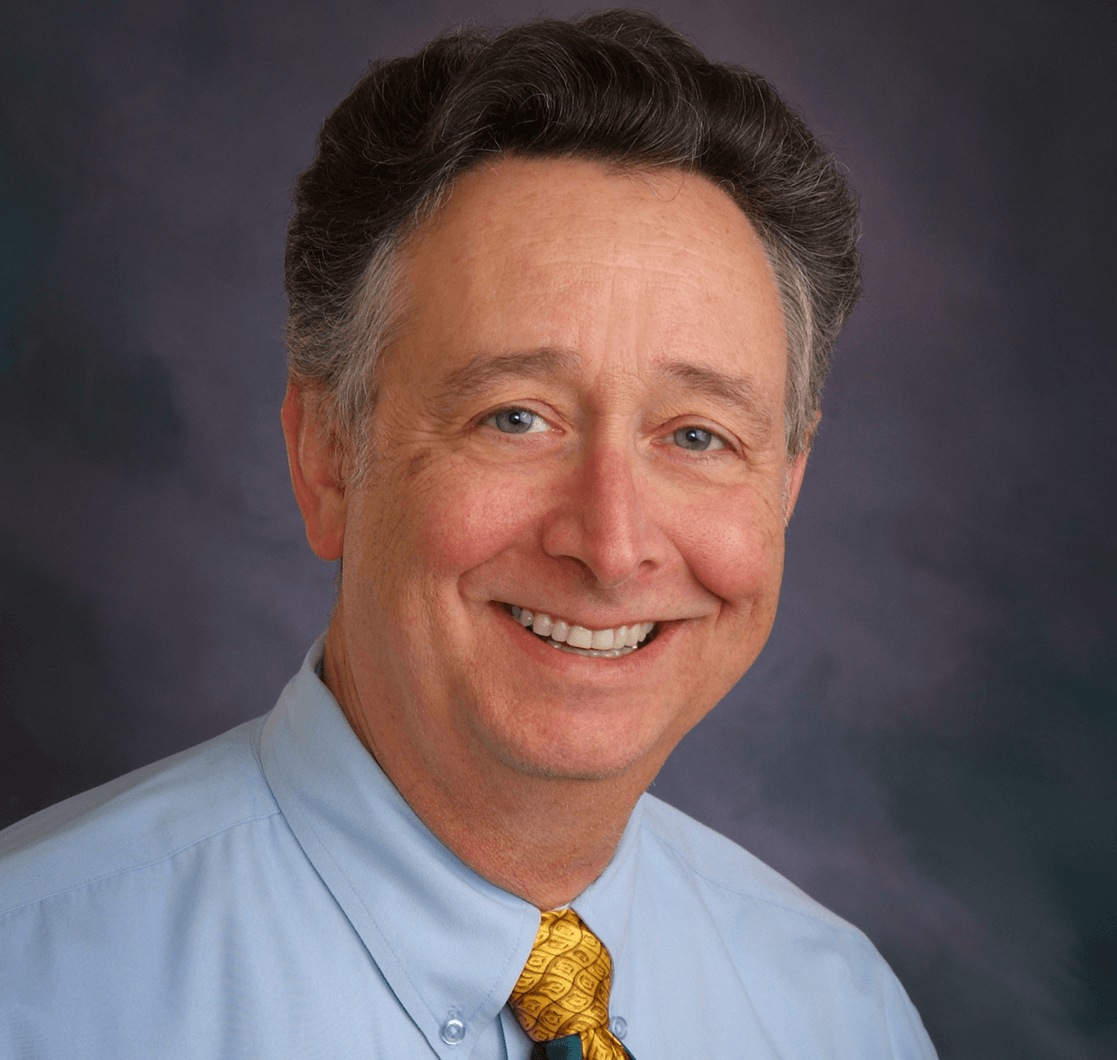 Leadership challenges are invigorating. I have launched or led four businesses, a Toastmasters club, a Rotary club, a Rotary International Fellowship, and more.
As a Toastmaster and a Rotarian, I'm now watching the alliance between the two organizations spark new learning and leadership opportunities for members of both groups. For example, Rotarians are enthusiastically enrolling in the custom public speaking/leadership development courses Toastmasters created for Rotary members. A mutual benefit for members of each organization would be for Rotarians to practice new speaking skills before a Toastmasters club, and for Toastmasters to hone their skills outside the club setting by speaking at a Rotary meeting. Both organizations work to transform lives, although in different ways. Both have had an impact on my life, starting many years ago.
When I was tapped to serve as president of the Rotary Club of Santa Rosa, California, I knew I needed to step up my game. I wanted a higher level of skill and self-confidence in order to lead my club and represent Rotary in the community. Coincidentally, my wife had been a Toastmaster for a year, and I had visited her club a few times to watch her speak. She had really begun to blossom. This program could help me!
I was right. A few months after joining the Noon Toastmasters Club in Santa Rosa, I put my new skills to work. Hours before a Rotary meeting, our speaker canceled. (A guest speaker is typically included at Rotary meetings.) We quickly huddled to strategize a solution. One person suggested I talk about a recent journey to the Rotary International Convention. Another said, "No, he'll need a lot more time to prepare." I thought, If I can do Table Topics with zero preparation, I can certainly give a half-hour speech with two hours preparation. My talk was well received.
I initially thought of Toastmasters as merely a "public speaking" class. My original plan was to stay for six months or so, and then depart and focus on Rotary. My, how things can change. In a very short while, I was a dedicated Toastmaster.
These were also momentous times in my Rotary life. Shortly after I joined Toastmasters, a Rotary group I led was approved as the Rotary Means Business (RMB) International Fellowship, which provides a business networking platform within Rotary. Soon, I was responsible for an international organization with members all over the globe. The fellowship brought Rotary full circle, as the organization was originally a business networking group before evolving into a global service organization.
Since then, I've given presentations on the fellowship to three Rotary International conventions, and to Rotarians all over the world. In every one of those situations, my Toastmasters experience helped me feel confident in my ability to share my message in front of hundreds of people.
Toastmasters helped me discover that I was best able to step forward when forced outside my comfort zone. Another "big learn"? I love telling stories.
I've also gained insight from club evaluations, especially the quick ones that provided me an array of opinions from many members. I have gleaned many gems from these mini-evals that have helped my growth as a speaker.
For 30 years I owned a business with two dozen employees. As the boss, you tell an employee to do something, and they do it. Leading a volunteer organization, you have to motivate people to want to do something, or it won't get done. Holding multiple officer positions in both Toastmasters and Rotary helped me be more effective in motivating members in volunteer organizations.
The founding and nurturing of the Rotary Means Business International Fellowship is one of my most fulfilling personal achievements. My Toastmasters training has been by my side as I've watched the fellowship grow and thrive.
I've learned that both organizations can support and benefit one another. The alliance is a way for Toastmasters to expand opportunities, especially within their communities, and for Rotarians to enhance leadership and speaking skills.
Editor's Note: Toastmasters, reach out to local Rotary clubs with these custom materials.
---
Mark Burchill, DTM
is Past President of Noon Toastmasters of Santa Rosa, California, past president of the Rotary Club of Santa Rosa, and founder and chair of the Rotary Means Business International Fellowship.
---
---