When I attended my first Toastmasters meeting 17 years ago, I realized I was a nervous wreck while facing an audience. I wasted no time in joining. My Toastmasters club provided ample opportunities to help me gain confidence and reach my goals. Of course, I did need some handholding and cajoling along the way. The club officers and my mentor offered the required guidance and support.
What happens when members join your club? Do you make time to find out why they joined, and ask about their goals and needs? If you do, is this information documented? Do you use it to support new members as they progress in your club?
It is important to capture this vital information from new members. Understanding why they joined, as well as their specific needs, helps you tailor your club program to create meaningful opportunities for them. This background also equips mentors with specific information to guide and influence their mentees.
Understanding why members join . . . helps you create meaningful opportunities for them.
Thoroughly assessing members' needs, and fulfilling those needs, enhances engagement, participation, and retention. Additionally, staying in touch with members about their goals and expectations makes them feel wanted and cherished.
Over time, I realized I had gained the confidence I sought from Toastmasters. I began to discover the enormous potential for growth and development the organization offered me. I was eager for the opportunity to learn additional leadership skills. Thus, the purpose of continuing my Toastmasters journey underwent a change. My club supported me to the hilt in ensuring that I could meet my enhanced goals.
This is precisely what happens with our members worldwide. They learn that Toastmasters offers many benefits beyond improving speaking skills (although that's the main reason most members join). If we interact with our members in intervals of at least six months, to check in on their experience, we can become more effective in assisting them.
Satisfied members will achieve their goals and set new ones. They will be our ambassadors, spreading a positive message about their experiences and attracting new individuals to join Toastmasters. This results in gains all around; it is a win-win-win situation.
Act now and make your club the only place that your members want to be!
Deepak Menon, DTM
International President
---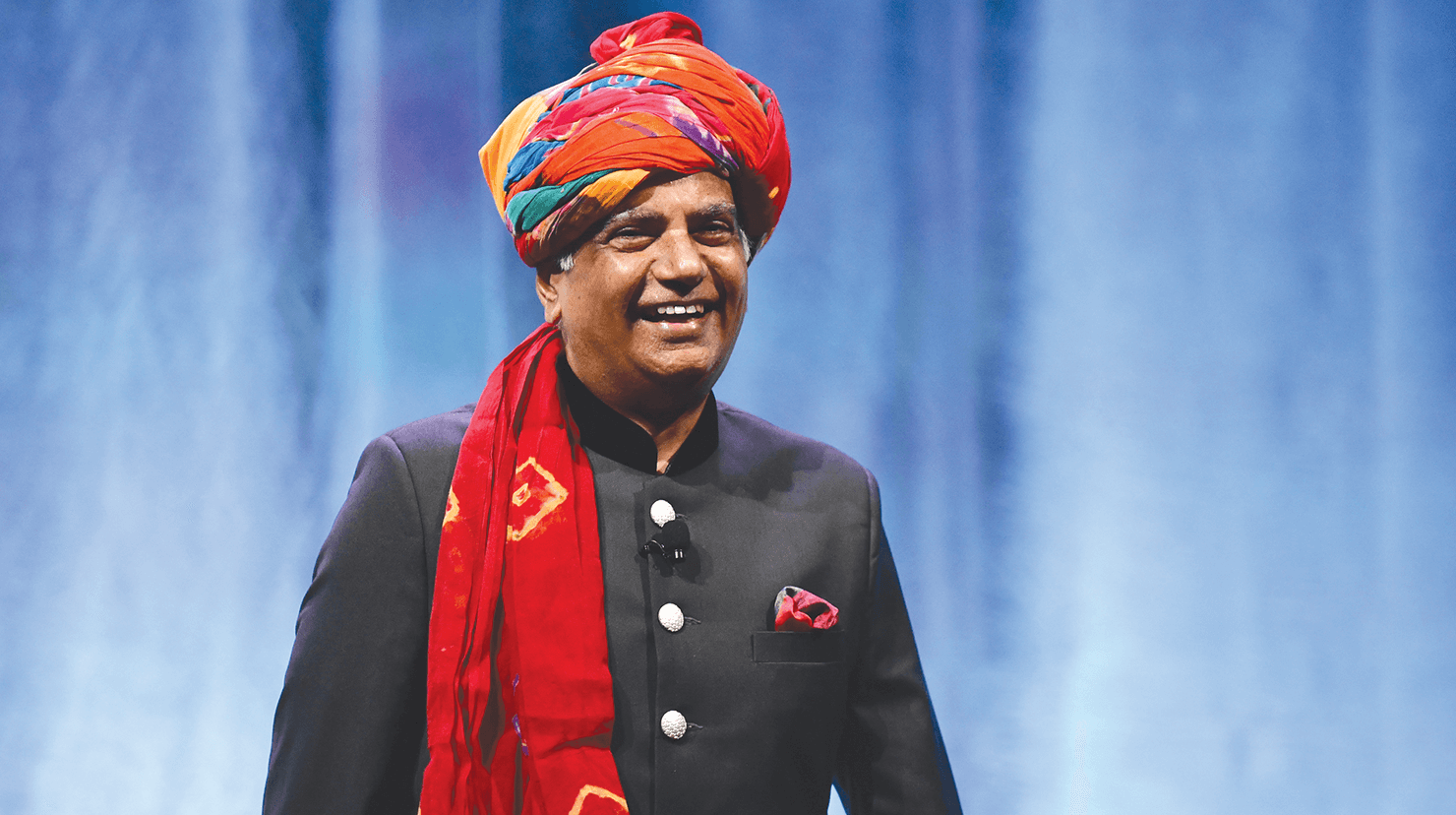 ---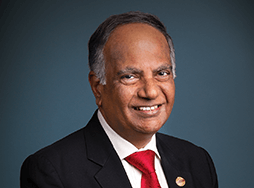 ---