Pathways materials in Korean and Tamil will be available before the end of the year. Tamil is an official language in India, Sri Lanka, Singapore, Malaysia, and Mauritius.
Materials in these two languages are being rolled out two paths at a time. The first two paths will be Presentation Mastery and Leadership Development. The next two paths, Visionary Communication and Effective Coaching, as well as the Mentoring Program in Tamil and Korean, will follow.
The availability of educational materials in so many members' native languages is one of the many benefits of the Pathways learning experience. All Pathways educational materials are currently available in Arabic, French, German, Japanese, Portuguese, Simplified Chinese, Spanish, and Traditional Chinese. Toastmasters around the world volunteer their efforts to serve on Translation Review Teams, which ensure that all Pathways translations are accurate and authentic to local cultures. The teams review the professional translations, help develop Pathways glossaries, and ensure the translated content reflects the Toastmasters experience.
Visit the Translations webpage to learn more about members of the Tamil and Korean Translation Review Teams and other translation teams. For more information, please email the Translations Team at World Headquarters at translations@toastmasters.org.
---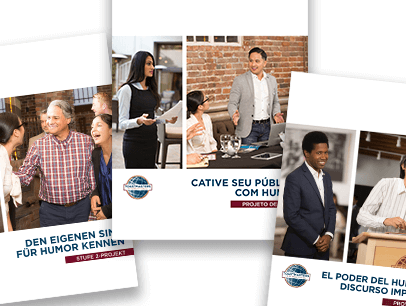 ---
---