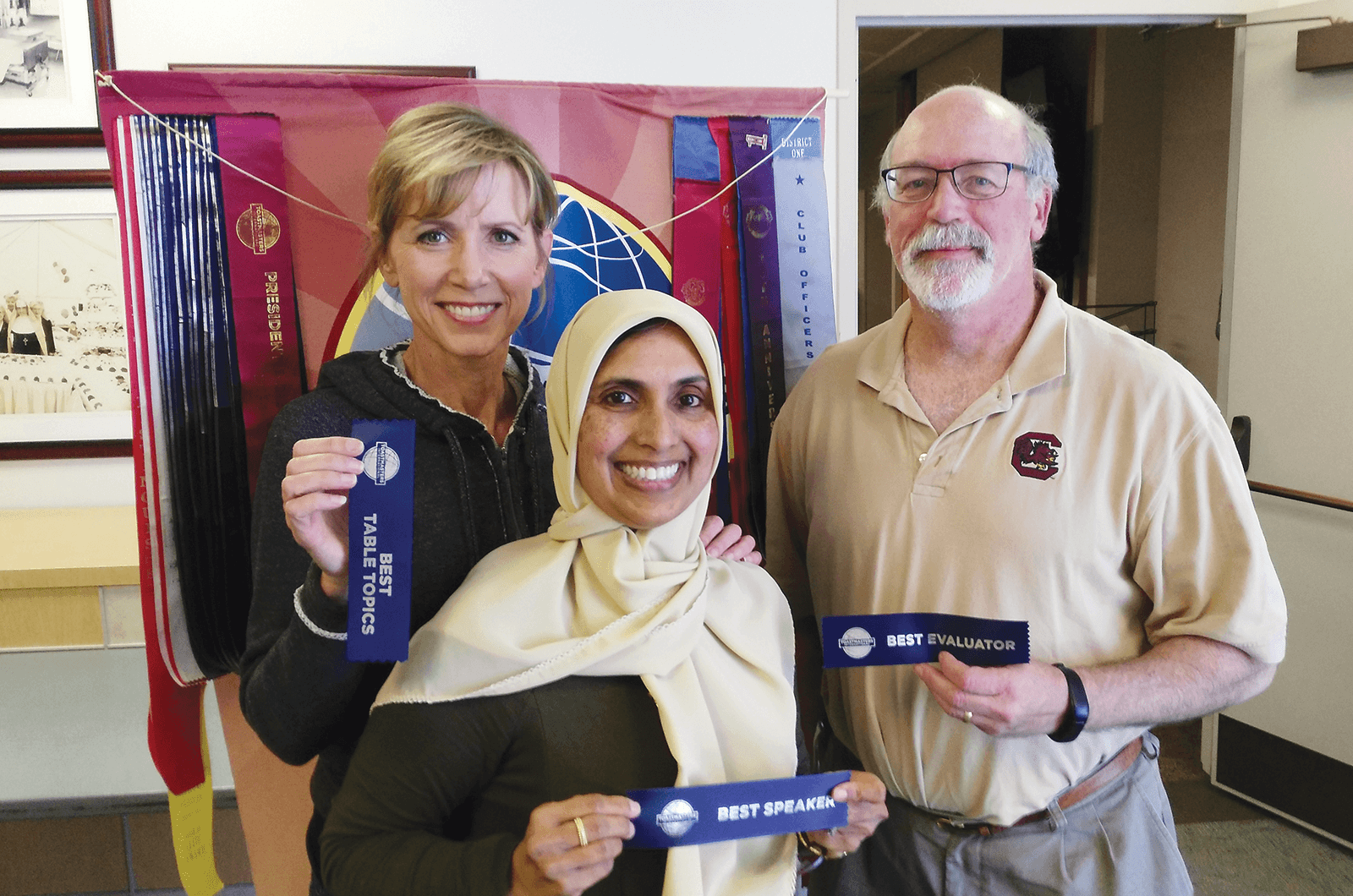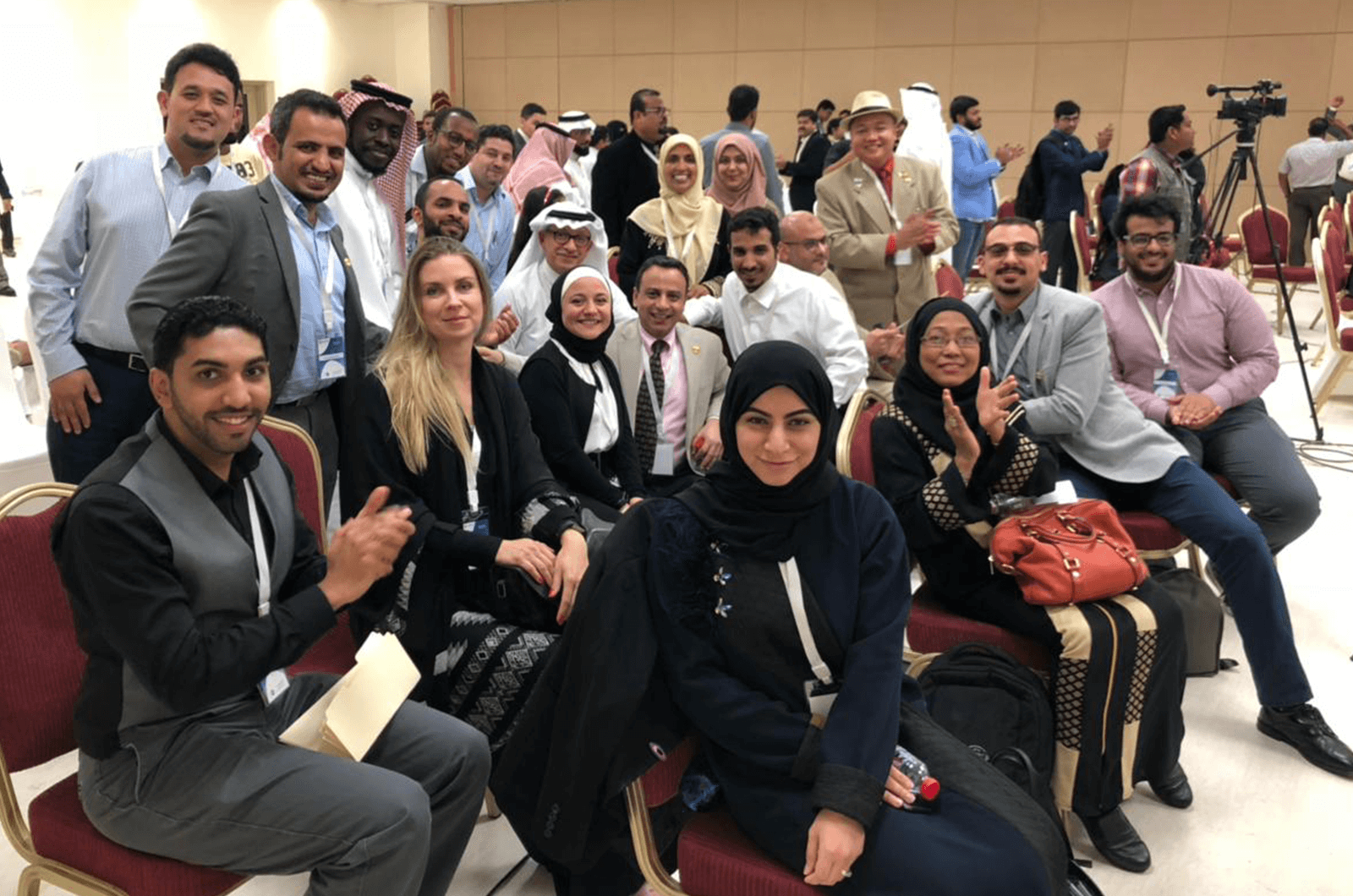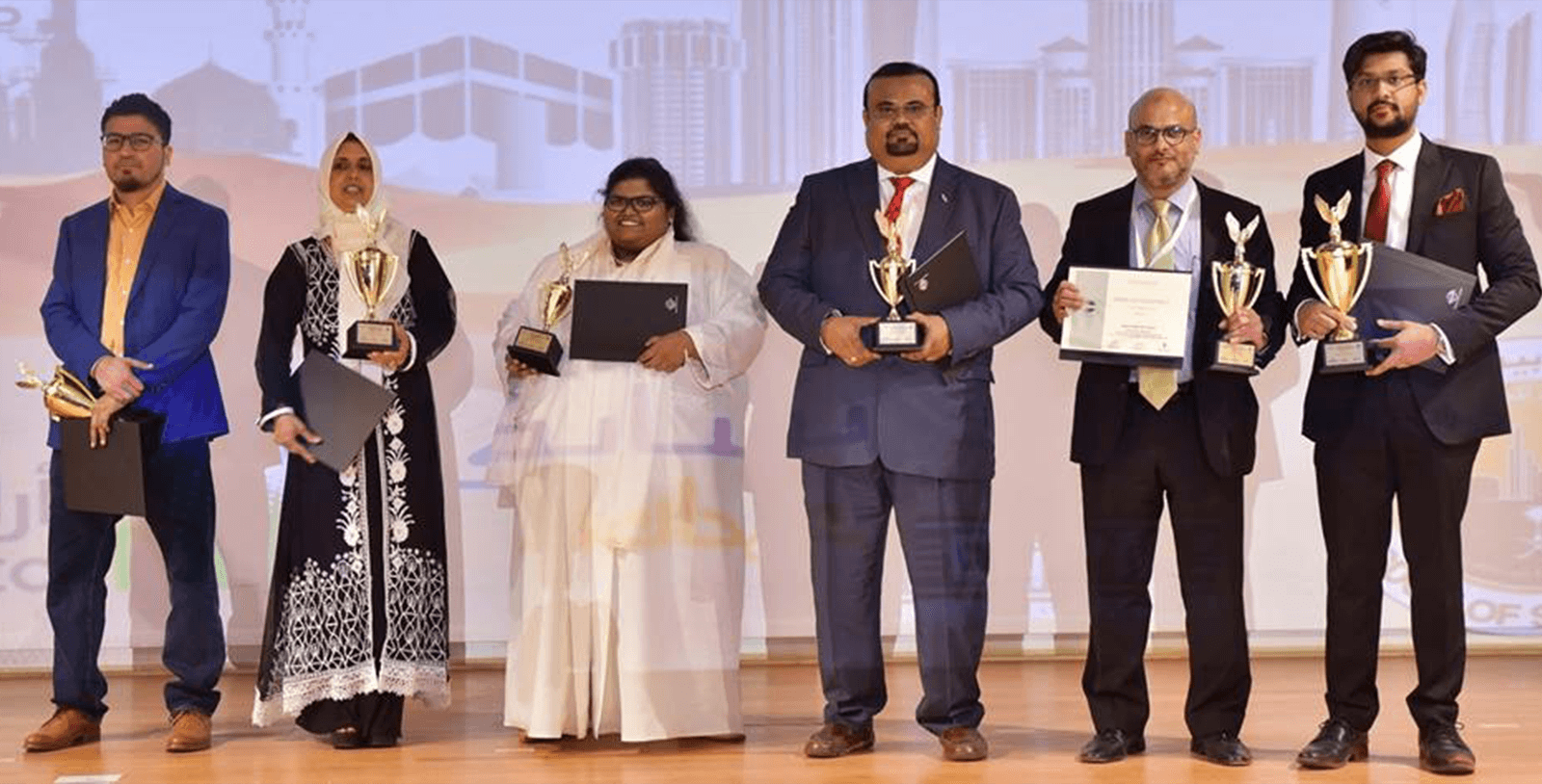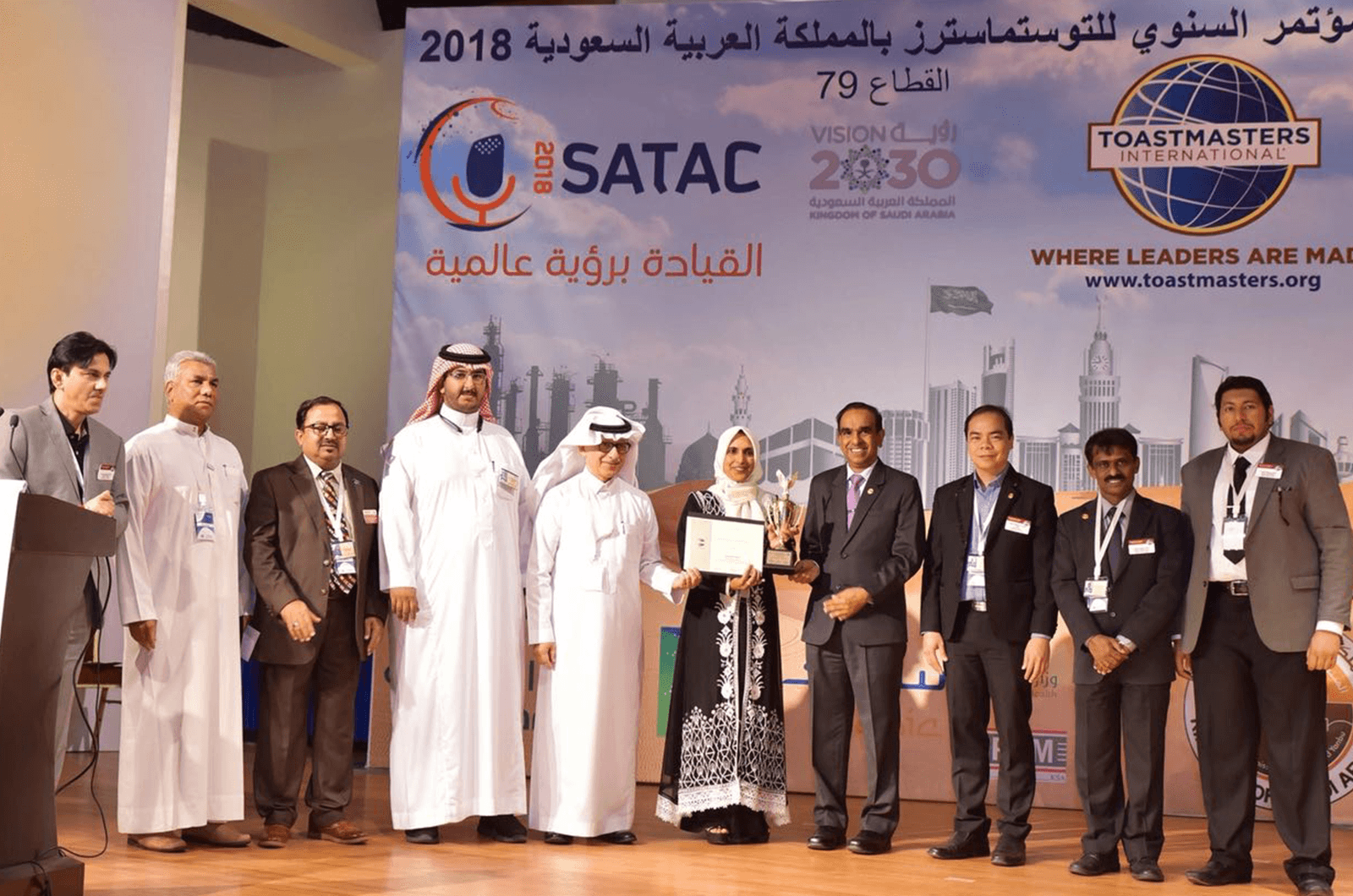 ---
When I joined the Torrance (California) Chamber of Commerce club in 2003 I never envisioned I would one day join four clubs in Saudi Arabia.
I was born in Secunderabad, India, and moved to Southern California when I was 5 years old. I enjoyed languages from an early age, learning English and my native language, Urdu, simultaneously. I later learned Spanish and some Arabic. As an adult, I've taught English through community education and public-speaking courses. Toastmasters has provided me an outlet to channel my energy for teaching and mentoring people.
In 2013, my husband was hired by a prominent oil company in the Eastern Province of Saudi Arabia. We lived in a compound, which was like a self-contained city for employees and their families. Our compound's expatriate community hailed from all over the world, including Egypt, Chile, Italy and America. I was delighted to learn that the compound had more than 15 Toastmasters clubs, both corporate and community clubs.
Within no time, I was attending seven club meetings a week. What I dubbed "Toastmasters Tuesdays" were marathon sessions of meetings in the morning, afternoon and evening. Attending meetings at Saudi clubs felt like being at a United Nations gathering. Men wore white flowing robes called thawbs and red-and-white patterned scarves known as gutras. Others wore polo shirts and jeans. Women's attire also ran the gamut: Some women wore loose black robes called abayas and a veil covering their faces called a niqab. Others wore only abayas, and some donned long skirts or slacks. They were an open-minded, friendly and hospitable group.
A chunk of the meeting time was devoted to socializing while also enjoying the lavish spread of gahwa (Arabic coffee), sambosas, hummus and baklava. Most meetings I attended lasted an hour-and-a-half, with an agenda that allotted time for prayer breaks. While some prayed off to one side, others feasted. Eat, pray, speak.
Members gave rich and inspiring speeches. Alina from Romania dared everyone to dream the impossible and concluded one of her speeches by eating fire. Hamoud grew up watching the American TV sitcom Friends and thought he was an American adopted by Saudi parents. (He wasn't.) His speeches kept me in stitches. A young Saudi named Fatima saved the company where she worked 85 million and proceeded to become a pioneer: the first woman to work at a Saudi oil refinery.
The first club I joined, in 2015, was the only all-female club in the compound, chartered less than a year before. Most of the women were highly educated: One woman held four degrees, another was a physician, a third was a petroleum engineer. The majority were mothers; some worked part-time.
The single-gender membership allowed women to share stories and ideas they wouldn't feel comfortable sharing in front of men. They spoke from the heart about depression, motherhood and facing fears. The members also encouraged deepening friendships by holding monthly social events, such as "Bollywood Night," a pajama party and a trip to the bowling alley. The women also held a book club and a writing club that each met regularly.
Since leaving Saudi Arabia in the summer of 2018, I have been living again in Southern California so my daughter can attend high school in the U.S. My husband is still working in Saudi Arabia while I teach adults English as a Second Language (ESL) in Redondo Beach.
The phrase Ma'a salaamah means "with peace" in Arabic and is used to bid farewell and wish a safe journey to those leaving the Kingdom of Saudi Arabia. When I left last year, a bittersweet feeling washed over me as I attended several Ma'a salaamah parties hosted by the members who enriched me beyond measure. This group of Toastmasters was like one big family; I forged deep and enduring friendships. I left a piece of my heart in Saudi Arabia.
---
Bilquis Ahmed
DTM, is a member of Torrance Chamber of Commerce club in Torrance, California.
---
---