Shortly after the Pathways learning experience became available to members in District 49, District Director Rose Kirland visited a meeting of the Pearl City Toastmasters in Aiea, Hawaii. She loved what she saw: Members were giving speeches from projects in the new education program. A new member delivered his Pathways Ice Breaker, and a longtime Toastmaster gave a speech from the "Researching and Presenting" project, in the Dynamic Leadership path.
"The energy in the room was high," Kirland says, adding that Pathways has created a buzz of excitement in the district since becoming available in September. "Members are embracing this program that we've looked forward to for a long time, and they're supporting one another through their individual paths."
One reason Pathways is relevant to both new and veteran members is that it's tailored to individual needs and goals. You can learn more than 300 competencies in the program and can choose to work online or in print. (Go to the Pathways webpage to learn more). Kirland, a Distinguished Toastmaster, says she has received consistently positive feedback, particularly about Base Camp, the online gateway to Pathways. The learning management system offers many tools and resources, including tutorials and interactive features, to help users navigate the new program.
"Members have said, 'I feel like I have a virtual personal coach just for me,'" says Kirland. "That's powerful."
Four regions now have access to Pathways: 2, 6, 7 and 14. Region 2 is in the western United States (including Hawaii), 14 is in Southeast Asia; and 6 and 7 are in the United States and Canada. Region 10 (Southern California, Arizona and Mexico) and Region 12 (Australia, New Zealand and Papua New Guinea) are expected to launch the learning experience this month. The remaining regions will follow suit in 2018.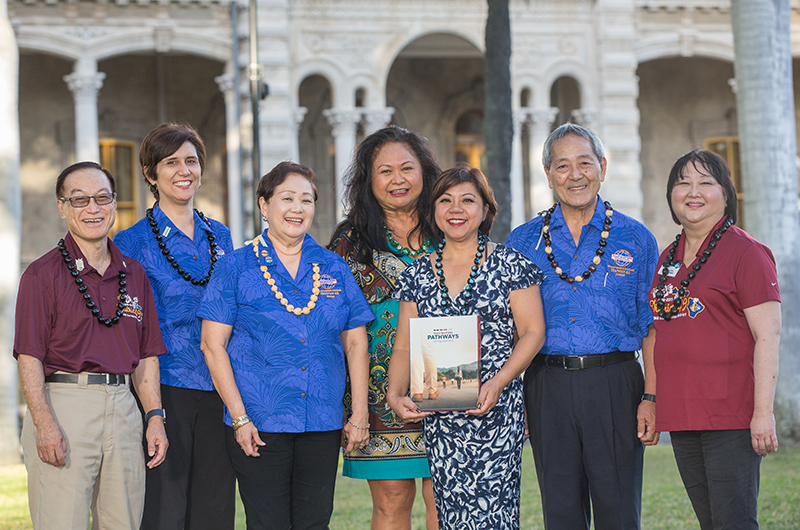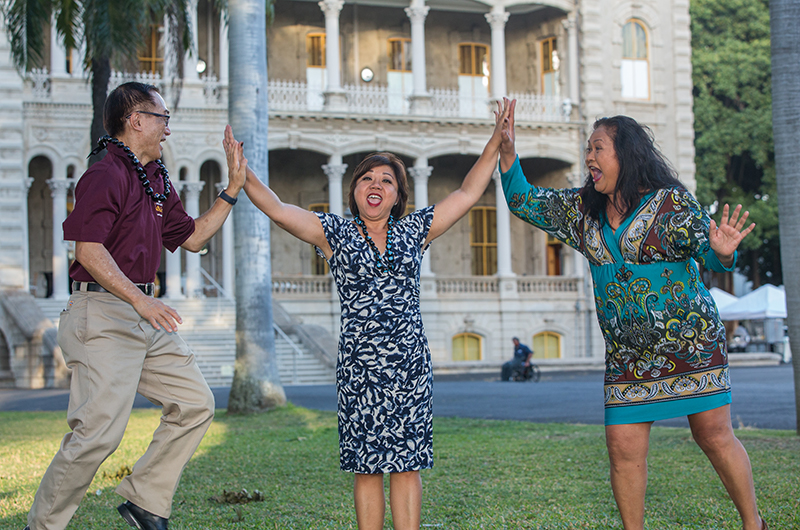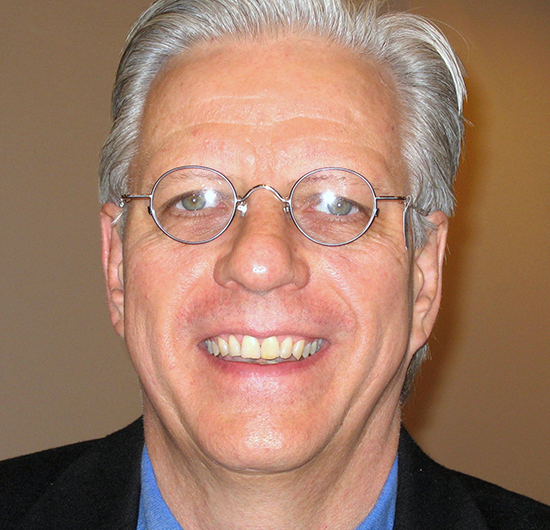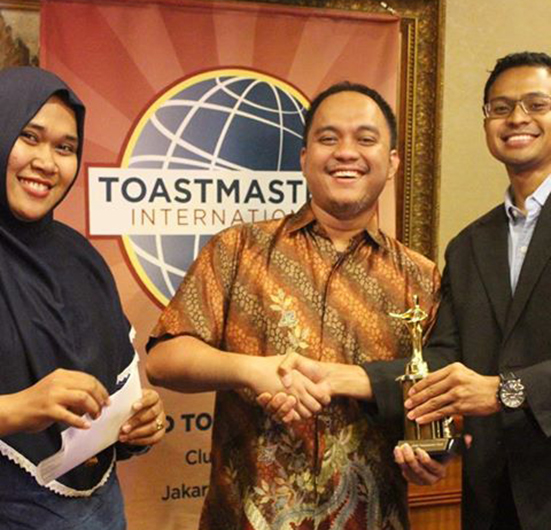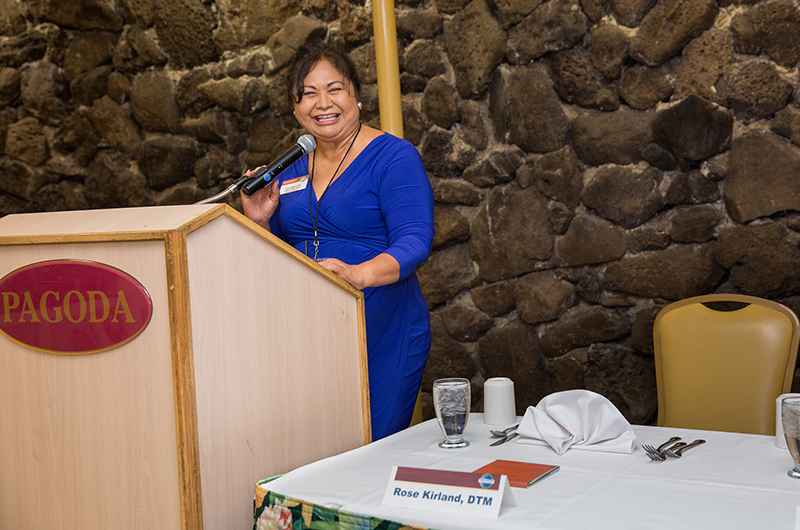 ---
---
Greg Bjorgo, ACG, ALB, a member of three clubs in Las Vegas, delivered his Pathways Ice Breaker shortly after the program became available in Region 2. Although the new Ice Breaker and the traditional one share the same basic purpose—to introduce yourself to your club—guidance on the Pathways project is more extensive and specific. In Base Camp, that includes a self-assessment, a video with tips from fellow Toastmasters, and a detailed Speech Outline Worksheet. The completeness of the project, says Bjorgo, "makes it much easier for a new Toastmaster, or someone who's experienced, to actually structure and write out their Ice Breaker."
An area director in District 33, Bjorgo has taught leadership and management seminars for large organizations. "I am excited about Pathways and how focused it is on competencies and things I want to gain and achieve," he says.
Mario Lin, ACB, ALB, is a Pathways Guide in District 87 in Indonesia, where Pathways arrived in July. Pathways Guides and Ambassadors are Toastmasters who visit clubs to explain the background of the new program, how it works and the benefits it provides. When he first started telling members about Pathways, Lin says, they were confused and had many questions. "But once Pathways rolled out, lots of members were very excited," he says.
"I am excited about Pathways and how focused it is on ­competencies and things I want to gain and achieve."
— GREG BJORGO, DISTRICT 33 AREA DIRECTOR
Lin, who is working in the Innovative Planning path, is impressed with the program's evaluation component. In Pathways, evaluation guidelines are more rigorous and expansive. After giving a speech from his second project, Lin says, he received particularly helpful feedback from his evaluator and applied the suggestions to his third speech. "I could feel the difference in energy between the previous speech and the next speech."
He also appreciates the program's online component. "Less paper," he says. "It's very convenient."
For districts that haven't yet launched Pathways, it's important to prepare members early for the program's arrival, says Kirland, the District 49 director, who also serves as an Ambassador. She commends Pathways leaders in her district for their teamwork, positive attitude and ability to build momentum for the launch. She says the team felt a "common calling": a desire to help members understand and embrace the innovative new program.
"Jump in, join the fun," she urges those who have an opportunity to try it. "Join the experience!" 
---
Learn more about Pathways by visiting the webpage, which includes videos, testimonials, FAQs and the Pathways rollout schedule.
---