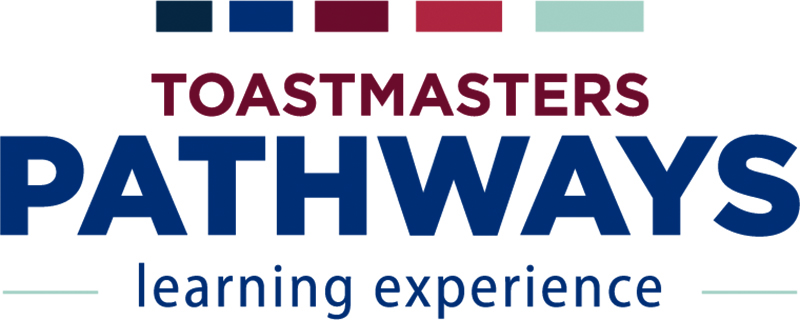 Liftoff for the Toastmasters Pathways learning experience is just a few months away—it is scheduled to launch at the beginning of 2017! Because Toastmasters has approximately 345,000 members around the world—and Pathways is such an ambitious program—it will roll out in phases. This approach will help the Pathways team manage the program's capacity and make adjustments as needed to support members.
The first phase kicks off in January, with three districts testing Pathways in a pilot program. The three are districts 51 (Malaysia), 57 (Northern California) and 27 (Washington, D.C.). The pilot is expected to last about three months.
After the first phase is complete, Pathways will roll out by region in eight subsequent phases: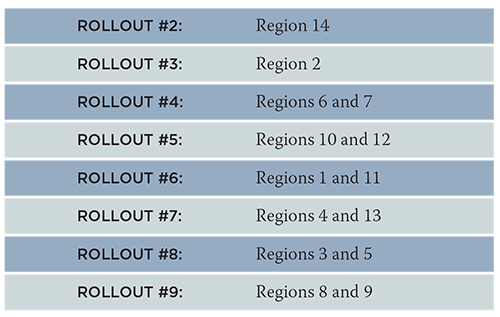 The rollout order is based on several factors, including the size of the regions, the availability of translated materials and the desire to have a mix of international and North American regions, with no preference for either.
Due to the fluidity of the rollout process, the exact time frame for each phase cannot be predicted. Once your region rolls out, you can either work in the Pathways learning experience or continue to work in the current education program during the transition period, when the two programs will run concurrently. When the transition ends—two years after the last region rolls out—all members will work in Pathways.
For more information, visit the Toastmasters International website.