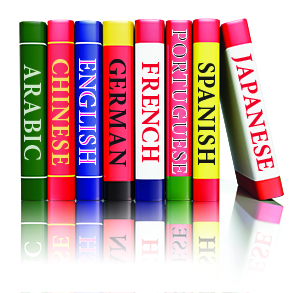 The global effort to translate the revitalized education program has begun. You will have the opportunity to develop more skills than ever before through Toastmasters Pathways, the ­organization's new learning experience. All program materials will be translated into the following languages: Arabic, Simplified Chinese, Traditional Chinese, French, German, Japanese, Portuguese and Spanish.
This massive project involves the contribution and support of people from all over the world—a team of professional translators and editors, project coordinators, linguists, and editorial, design and technical personnel at World Headquarters, as well as in-country Toastmasters volunteer reviewers.
Toastmasters Pathways will also comprise online interactive learning tools—including videos, quizzes and activities—all of which will be translated.
Click here for more information about the Pathways education program. Select the Translations tab on that site to learn more about Toastmasters' translation reviewers program and volunteer reviewers. You can also send an email for more information, or to inquire about participating in the program.