Ronaldo Huang, DTM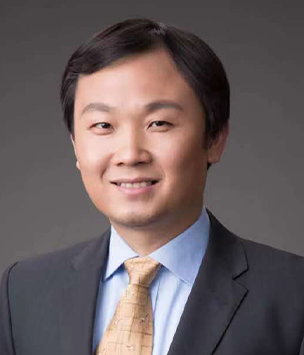 Member Since:
2011
Home Region:
14
Home District:
85
Supporting Districts:
85, 88, 89, 118, 128
Toastmasters offices held and terms of service (international, region and District level):
2019-2020 Immediate Past District Director
2018-2019 District Director
2017-2018 Program Quality Director
2016-2017 Club Growth Director
Toastmasters honors and recognition:
2018-2019 Smedley Distinguished District Director
2017-2018 Excellence in Program Quality Award
2016-2017 Excellence in Club Growth Award
What is your understanding of the Region Advisor role and how does your experience relate to the role?
As a guide and advisor in supporting Districts to achieve their goals. Have knowledge on Toastmasters rules and protocol and have experience in helping District leaders to solve problems and issues. Coach, mentor, and advise District leaders, but not make decisions for them.
What is your experience with coaching individuals and/or teams?
Both as District leaders and club officers, I coach my team members to reach the team's and their personal goals.
Why are you interested in serving as Region Advisor?
It will continue my growth in Toastmasters by leveraging my leadership experience as a District leader to serving clubs and members beyond my home District.