Nikki Quinn, DTM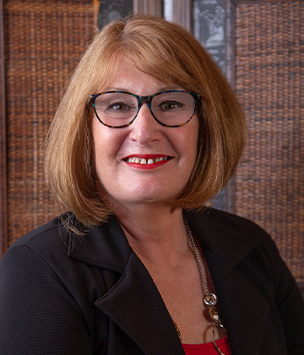 Member Since:
2009
Home Region:
11
Home District:
74
Supporting Districts:
79, 104, 105, 122P, 127
Toastmasters offices held and terms of service (international, region and District level):
2022-2023 Region 11 Advisor
2020-2021 Immediate Past District Director
2019-2020 District Director
2018-2019 Program Quality Director
2017-2018 Club Growth Director
Toastmasters honors and recognition:
2018-2019 Excellence in Program Quality Award
What key factors are most important as a Region Advisor to help the District achieve success:
There are many. A Region Advisor must understand the service levels & core values. It is important to be able to build new relationships with stakeholders. You have to be able to show the teams what is possible by motivating and inspiring them. Coaching and mentoring and NOT getting involved in the detail, a high level of problem-solving/resilience/grit.
What key strengths do you bring to the District leaders?
I want to see the Districts succeed as Districts, but also, I want them to achieve their personal goals. There are some leaders in the Districts that benefit from my knowledge and others that have as much knowledge. I believe my attention to detail, collaborative approach and ability to influence, and find extra support.
Why are you interested in serving as Region Advisor?
The continued growth of Toastmasters around the globe will improve the world we live in. I believe that I can support existing leaders in achieving the District mission by training, supporting and guiding them. I have much knowledge of our operations and see the Region Advisor role as an opportunity to share. I also feel that continuing my journey as a leader will give me personal purpose in the organization. I also think I can influence potential leaders to step up.