Baxter Kent, DTM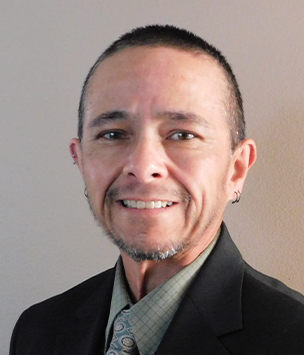 Member Since:
2009
Home Region:
1
Home District:
2
Supporting Districts:
2, 9, 21, 32, 96
Toastmasters offices held and terms of service (international, region and District level):
2020-2021 Immediate Past District Director
2019-2020 District Director
2018-2019 Program Quality Director
Toastmasters honors and recognition:
2018-2019 Excellence in Program Quality Award
What is your understanding of the Region Advisor role and how does your experience relate to the role?
Summarizing the role of the Region Advisor, I would say the role is primarily training, coaching, mentoring, and encouraging (to name a few) District leaders in the region. Having been in Toastmasters leadership from the beginning of my membership and holding several leadership roles in my previous company, I'm well versed in the skills of training, coaching mentoring, and providing encouragement to others.
What is your experience with coaching individuals and/or teams?
During my tenure with Costco, I mentored many team members in building their leadership skills to the point they all became managers of their own teams. One protégé is currently a Vice President of an IT firm. Working with my counterparts in the business side of Costco, I was able to lead one team in improving processes to the point we were able to reassign 2 FTEs from my team and 1.5 FTEs from the business team to other teams.
Why are you interested in serving as Region Advisor?
As a leader I believe it is my responsibility to pay it forward and to share what I've learned along the way. I couldn't have attained my DTM or become the District 2 Director without the assistance and mentoring of those around me. Serving as Region Advisor will allow me to continue sharing my experience with others.