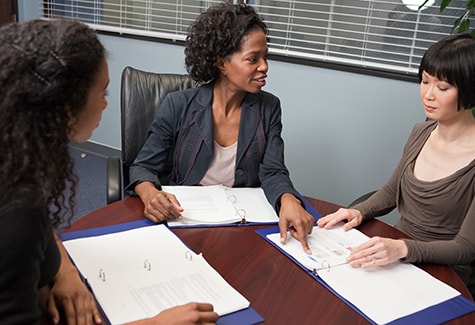 If you host a special event, you may be required to introduce speakers. Try these quick tips for delivering thoughtful speaker introductions:
Don't steal the show by making the introduction too long (60 seconds or less is sufficient), or by speaking on a topic that is in no way related to the speaker.
Briefly mention the topic the speaker is addressing, but don't reveal too much about his or her speech.
Establish the speaker's authority and expertise. This information will help solidify with the audience the speaker's credibility as a subject matter expert.
State the speaker's name and speech title. Make sure the audience is formally introduced to the speaker and their speech.
Tell the audience who you are and why your words matter.
How to make a good impression— through planning and practice.