Delivering Technical Briefings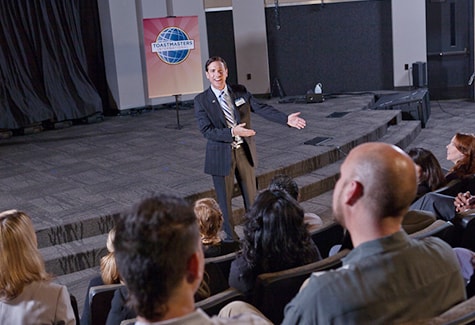 A technical briefing is a speech that conveys technical information to a specific audience, usually in a workplace.
Technical briefings should be presented in a way that allows an audience to understand and apply critical information. Technical briefings can range from an engineer briefing a group of managers on a current project, to a retail supervisor explaining a new company policy to the store employees. Follow the steps below to ensure your technical briefings are as effective as they can be:
Know your audience. Avoid using too much industry jargon or material that is too technical for your colleagues to easily understand.
State the purpose of the technical briefing in one or two sentences and use this summary as the focal point for the entire presentation.
Arrange the material into an outline containing an introduction, main points and a conclusion.
Summarize the main points of the technical briefing during the conclusion.
3 steps to crafting clear, concise documents.
Science is never boring. However, it's often presented that way. Here's how to change that.
Members help demystify technical topics for diverse audiences.