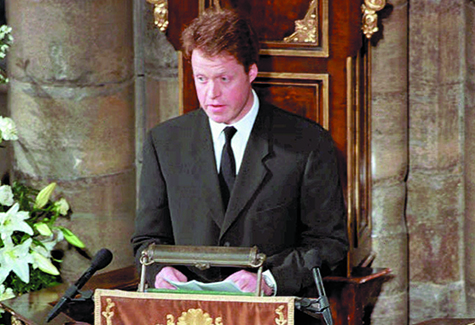 Delivering a eulogy at a funeral or memorial service can be difficult. A speaker is challenged by dealing with their own grief while communicating in an effective and heartfelt way. Here are some tips to help deliver a eulogy:
Write out a eulogy in detail and practice delivering it.
Limit a eulogy to two or three main points. A eulogy should not be the chronology of a life but a tribute to it.
Focus on the eulogized person's life and times through meaningful stories, anecdotes and quotes.
Make a eulogy inspiring. Help the audience deal with mortality and help them improve their outlook.
Use appropriate mannerisms and gestures when delivering a eulogy. The atmosphere of a memorial service does not lend itself to overly dramatic gestures or special effects.
Tips for giving a meaningful eulogy.
How one member handled an online memorial service.
Tips for delivering special speeches.