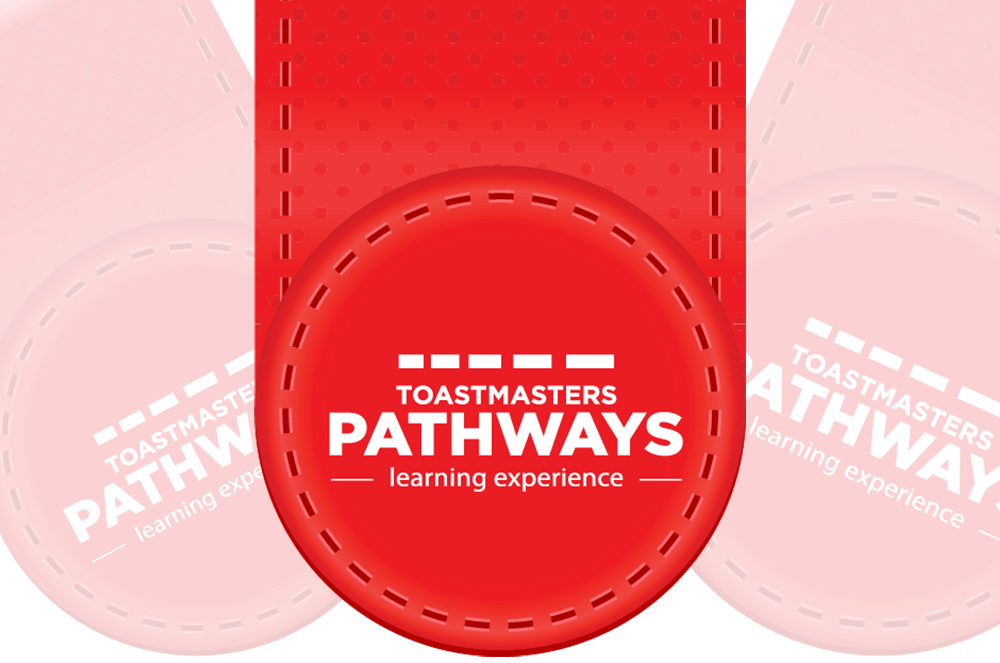 The transition of Base Camp to a new learning management system (LMS) next year will spark a host of improvements in the Pathways learning experience. The LMS is the online portal (Base Camp) where members access and engage with the Pathways content; the enhancements will include easier platform navigation, streamlined and more frequently updated educational content, and a future mobile application for Pathways users.
While the current content is widely applauded by members, there have long been difficulties with navigating the platform, and the Toastmasters World Headquarters Education Team has worked steadily to enhance the user experience with the help of member feedback. To that end, Toastmasters will shift Base Camp to a new LMS in the first half of 2024. The new LMS will offer much more functionality; among other things, it will be easier to launch paths and work through projects. In fact, projects will have a completely new look and feel.
Other benefits:
Member access to Pathways content on mobile devices will be fully supported, with a mobile app to follow in the future.
Pathways will be accessible to members who are visually impaired.
Completed level and path approvals will be automatically submitted for recognition in Club Central.
Members will be able to share learning accomplishments directly to social media.
The move to an improved LMS is the foundation for further steps that members have asked for. In an email to all members in July, Matt Kinsey, DTM, International President 2022–2023, and Morag Mathieson, DTM, International President 2023–2024, addressed the upcoming changes, which are based on member feedback to World Headquarters and data from member and nonmember surveys.
"Transitioning to a new LMS has been an ideal time for the Board of Directors to consider Pathways as a whole. Based on our deliberations, we can now make adjustments that better align with our members' preferences, as evidenced by data and member feedback," they wrote.
The LMS launch will come with minor content updates, and the Pathways program will be streamlined to the paths and languages that have been shown to have the most member engagement. The new LMS will launch with the following six paths featuring the new look and feel of Pathways:
Dynamic Leadership
Engaging Humor
Motivational Strategies
Presentation Mastery
Persuasive Influence
Visionary Communication
The new LMS will launch with each path available in six languages.
Arabic
English
French
German
Simplified Chinese
Spanish
If members start a different path than the six listed here or are working in a language different than those listed here, prior to the new LMS launch, they can still work in their chosen path and language and will receive credit for path and level completions. Such paths simply won't feature the new look and the content updates after the transition to the new LMS.
World Headquarters will also work to ensure that Districts that want to translate new content into other languages are supported in forming District Translation Teams.
The move to an improved LMS is the foundation for further steps that members have asked for.
The new LMS will also make it easier for the Education Team to implement necessary changes to Pathways over time. In addition, the team will be able to plan and develop "new, relevant educational content," said Mathieson and Kinsey.
Along those lines, a new Pathways offering, called "explorations," will be added in 2024 to give members more flexibility. Each exploration will consist of a small collection of projects related to a specific topic—it will be a more narrow and specialized focus than a path. That way, members can focus more deeply on a specific topic but with a shorter time commitment. They can take a quick detour into an exploration without having to start an entirely new path.
You can find more information about the Pathways changes on the Education Programs FAQ page.
---