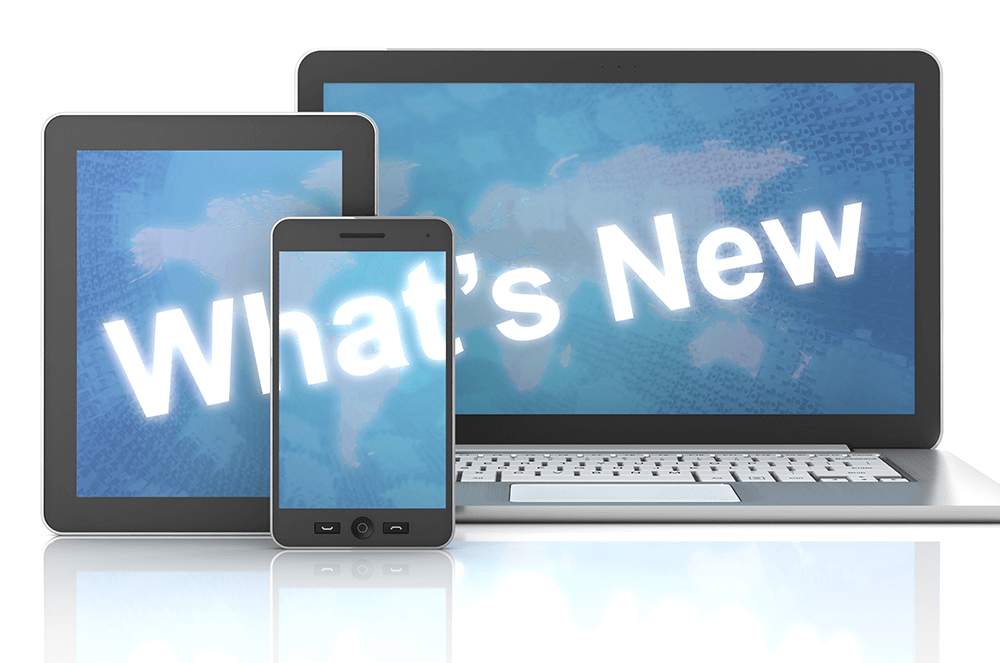 Contest Rulebook Update
The 2023–2024 Speech Contest Rulebook takes effect July 1. One of the key rulebook updates relates to the contest eligibility of District officer candidates. The rulebook now clarifies that you cannot compete in a current Toastmasters speech contest cycle while you are a District officer or a candidate for an elective District officer position. Specifically, the rulebook states that candidates "for District positions elected by the District Council for the term beginning the upcoming July 1" are ineligible to compete. Candidates for appointed positions, however, are eligible.
Announcing 2023 Golden Gavel Recipient Yolett McPhee-McCuin
Yolett McPhee-McCuin, affectionately known as 'Coach Yo,' is the head coach for the University of Mississippi women's basketball program, which was returned to national prominence under her leadership. Throughout her coaching career, she impacted every community in which she coached, emphasizing an importance on community engagement, both through service and via dialogue with fans and supporters. She puts an emphasis on teaching, developing, and inspiring through character-building and leadership, as best displayed by her trademark motto #NoCeilings, which serves as a rallying cry within her.
Watch as Toastmasters honors her live from the convention stage on Friday, August 18. Learn more about the Golden Gavel recipient on the convention webpage.
Promote the 2023 Convention With Zoom Backgrounds
Show your spirit for the 2023 International Convention in The Bahamas with tropical-themed Zoom backgrounds. Download the backdrops and display them during online meetings to get others excited for the four-day event, taking place in person and online from August 16–19.
Update Your Club Information
It's the start of the new program year, a perfect time to update your club's information. Keeping this information current helps potential members know how and where to find you. You can also include your club's website and Facebook page.
Club officers can update their club's information in the Club Contact and Meeting Information tab. Don't forget to also enable (or disable) the self-pay option for club members.
Fill Out Club Success Plan
Club officers, remember to fill out the Club Success Plan for the 2023–2024 program year. This resource helps your club focus on achieving goals within the Distinguished Club Program. A newly updated version of the plan was launched last year and is available online and in a fillable PDF format.
If you have questions regarding the Club Success Plan, email the Club and Member Support Team at clubofficers@toastmasters.org.
Tune In! Harnessing the Power of Your Voice
Do you cringe at the sound of your own voice? In this episode of The Toastmasters Podcast, hear tips from 20-year vocal coach and recording artist Jillian Mitchell on how you can improve the quality of your voice and use it for powerful effect.
In this Toastmasters Podcast episode, vocal coach Jillian Mitchell shares tips for unblocking your voice to improve its quality and even guides the co-hosts through a fun vocal exercise.
---
Staff
The
Toastmaster
magazine staff is comprised of five editorial team members. Learn more about them on the Staff page.
---