Recently, I sent an email and received a message back: "I hope you'll be patient with me if it takes longer to respond."
I found myself with a lump in my throat. I knew the struggle behind the words because they came from a member of Toastmasters World Headquarters staff whom I had gotten to know over the years.
The young man who sent it joined the organization around seven years ago, brimming with excitement and full of ideas about how he could serve the organization and its members. He comes from a close-knit family and had just married a lovely young woman. He confided he was looking forward to creating his own loving family with her.
We were so excited when he shared the news of his wife's pregnancy—and we were blown away when he told us they were expecting twins! Not only would he get the family he wanted, but it would be instant once the twins arrived.
The twins did arrive. Early. And yet, even when they were in incubators in intensive care, he didn't miss a meeting. He simply moved his office to the hospital so he could be with his bride and babes.
We don't really know what most people are going through on a daily basis—but we do have control over the way we interact with people.
Finally, after endless doctor appointments and several surgeries, the family felt settled. Life was calm and they were beginning to thrive—and then they were faced with another monumental change. Our headquarters was moving from Southern California to Colorado. Would he move his wife and kids 1,000 miles away from his extended family of loved ones?
They did make that huge move. They readjusted and began again. Then the pandemic hit.
We all remember what it was like to find ourselves homebound when the lockdowns began. Imagine trying to keep up with an inbox full of urgent requests from members around the world while working in a windowless basement covered in insulation and plastic. I wondered, was it cold down in that basement? Just upstairs, the atmosphere was noisy and chaotic as the twins tried to understand why they couldn't go to preschool or why Dad didn't play with them all the time now that he was home.
And yet, this staffer never complained. His email time stamps showed he was working around the clock. He was endlessly positive and helpful and offered thoughtful solutions to sometimes unreasonable demands.
All of this history came flooding back when I saw his message. After so much personal sacrifice, he made the small request for a little grace.
The truth is, we don't really know what most people are going through on a daily basis—but we do have control over the way we interact with people. We can be kind. We can be understanding.
We can offer a little grace.
Margaret Page, DTM
International President
---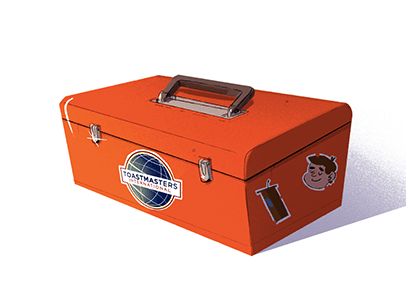 ---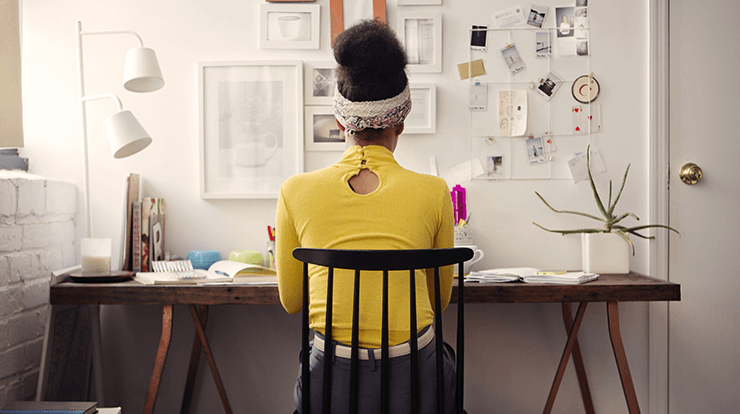 ---