It's a familiar feeling. You're ready to sit down and start writing your speech, and you think, How should I begin this? How can I grab my audience's attention right away?
There are a number of good tactics for starting your speech strong. Among them:
Open with an anecdote. An engaging story—maybe dramatic, maybe whimsical, depending on your purpose—can draw in your listeners.
Use humor. Saying something funny, perhaps a joke or a playful observation—particularly something poking fun at yourself—gets the audience smiling and on your side from the start.
Begin with a question. Example: "Have you ever spent a whole night walking in a forest?"
Open with a compelling fact or statistic. Example: "Did you know that in the U.S. alone, more than 10,000 people die every year in drunk-driving crashes?"
Do something different. Christine Robinson, a three-time contender for the World Championship of Public Speaking®, once started her speech by letting loose with a song!
The opening of your speech sets the foundation for what follows. It also establishes your tone. Do you want to be light-hearted, wistful, theatrical?
It's important to hook your audience early, before letting their attention wander. You want to connect with them in the first 20 or 30 seconds. So choose an opening tactic that fits well with what you want to say and how you want to say it—and start your speech with a bang.
---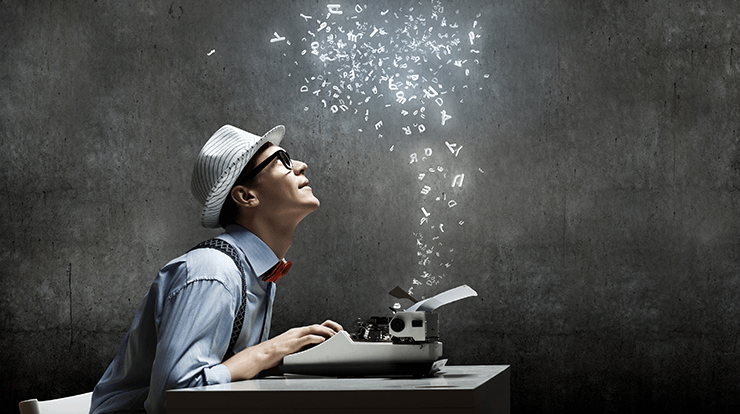 ---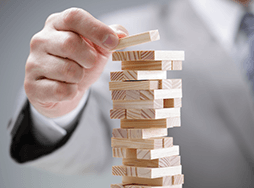 ---