For nearly a decade, Allison Torneros, also known as Hueman, has worked as a full-time artist. Her job includes collaborating with big-name companies like Nike, L'Oréal, and North Face, and celebrities such as singer-songwriter Usher and United States basketball star Stephen Curry. But working with well-known clients hasn't always been part of her career—she first had to lay the groundwork by finding inspiration and more of a human connection with her artwork.
After graduating from college, Torneros, from Oakland, California, bought into what she calls the "starving artist stereotype" and didn't think she could be a full-time artist. Instead, she worked as a graphic designer, spending 14 to 16 hours a day behind a computer doing mostly coding and Photoshop work—not flexing her creative muscles in the way she craved.
The lack of inspiration and interaction with other creative minds took a toll on Torneros. She began a mantra of "I am a human, not a robot." She was going through a difficult time with her mental health, and decided she had to make a change. "I was tired of feeling sorry for myself and I decided to paint a wall and do something that was outside of my comfort zone," she says. "At that time, I felt human. I was using my whole body to paint." She was outside, in the sun, and able to chat with people who passed by as she worked.
She wanted that feeling to last and began exploring ways to make painting her career. Motivated by her mantra, and starting to feel more human, Torneros incorporated the word "hue" to add a focus on color to create her moniker—and Hueman was born.
"I feel like my whole career has been a bit of a slow burn," Torneros explains. "It really started to take off in 2015 when I was commissioned to do work with NYX Cosmetics." NYX was opening retail stores around the world and licensed Torneros's work for all their stores and some products. "All at once my artwork was literally around the world."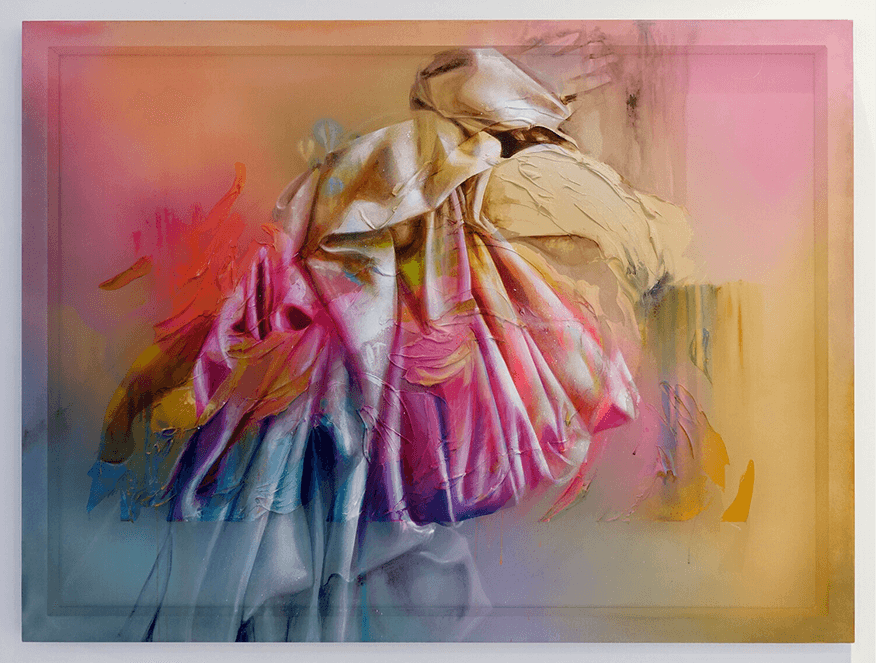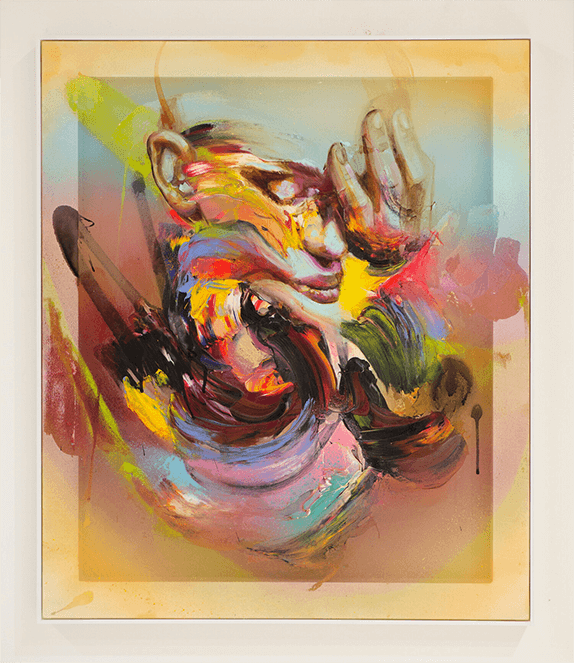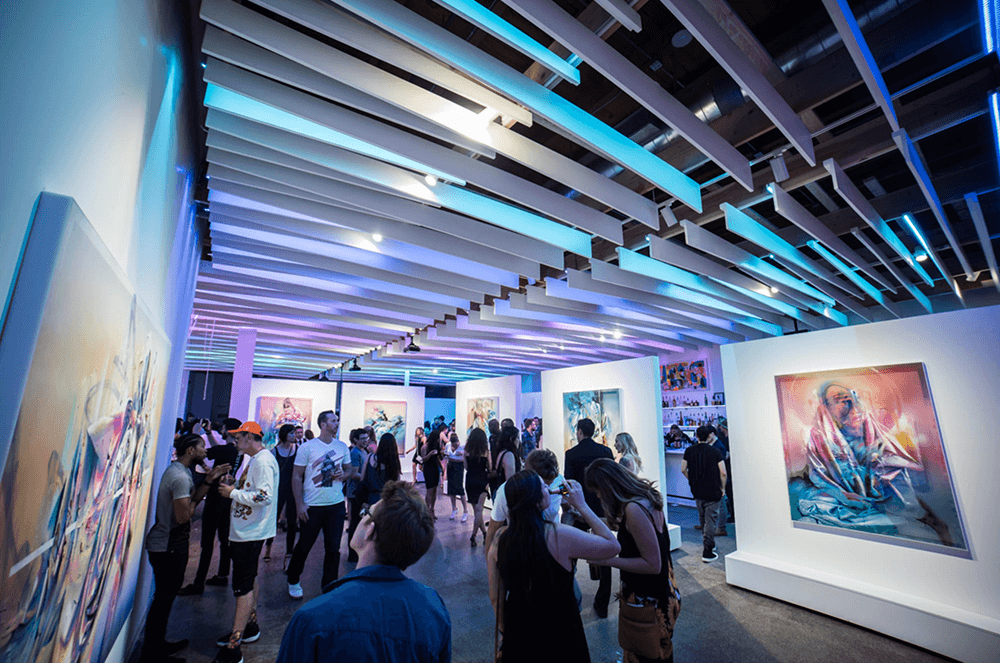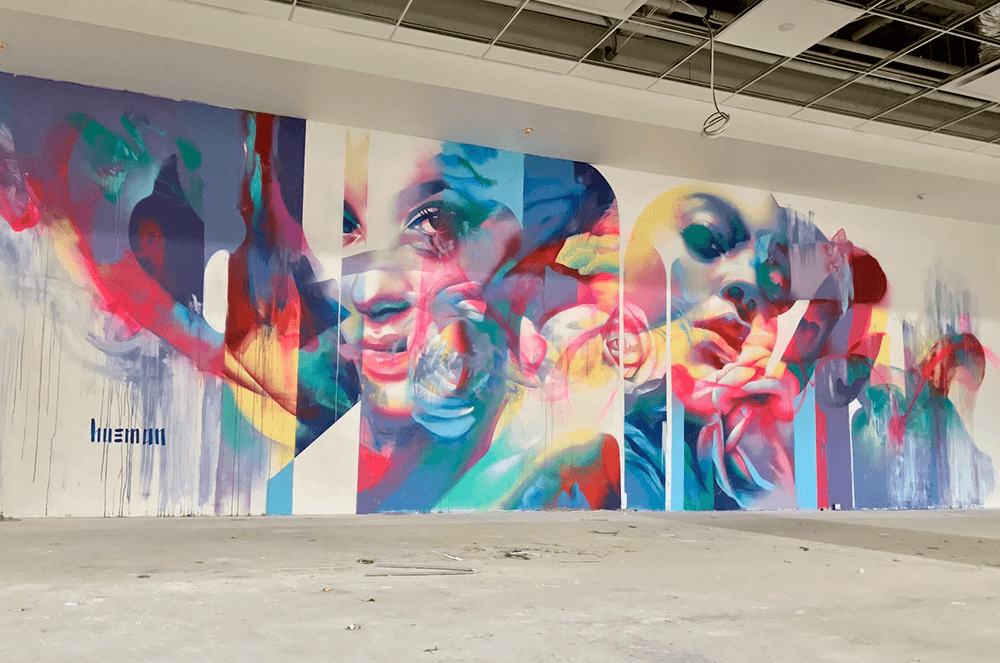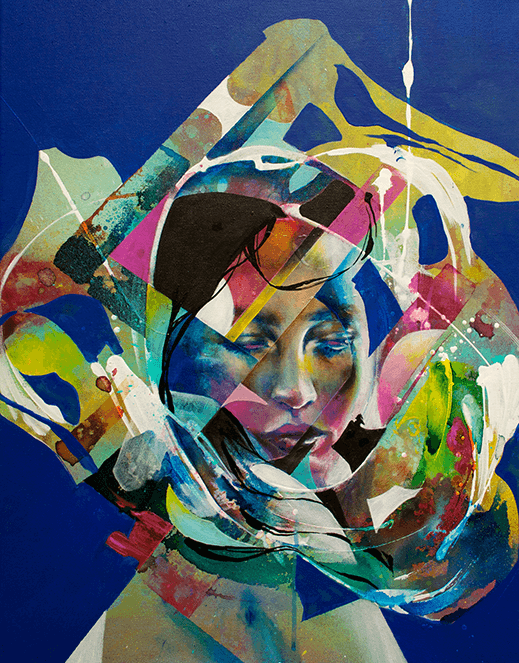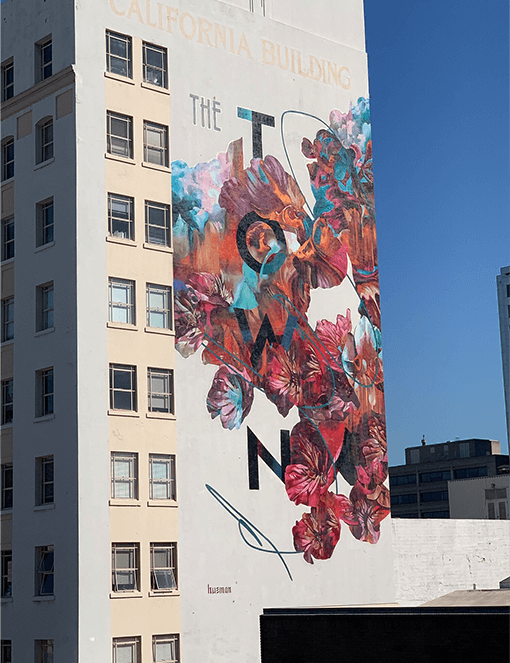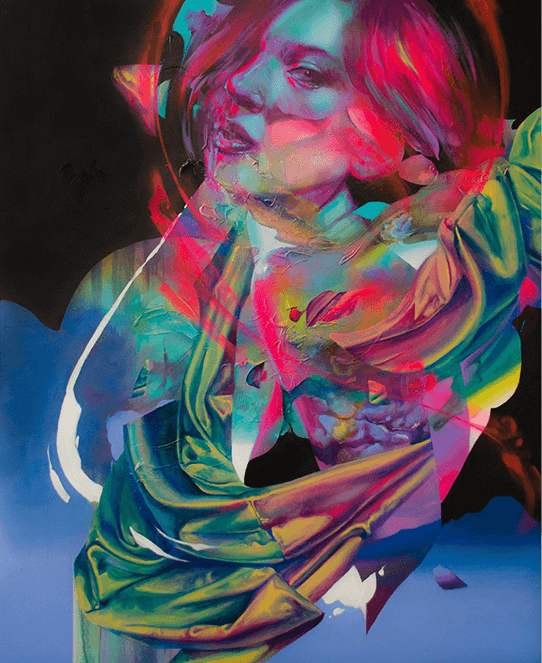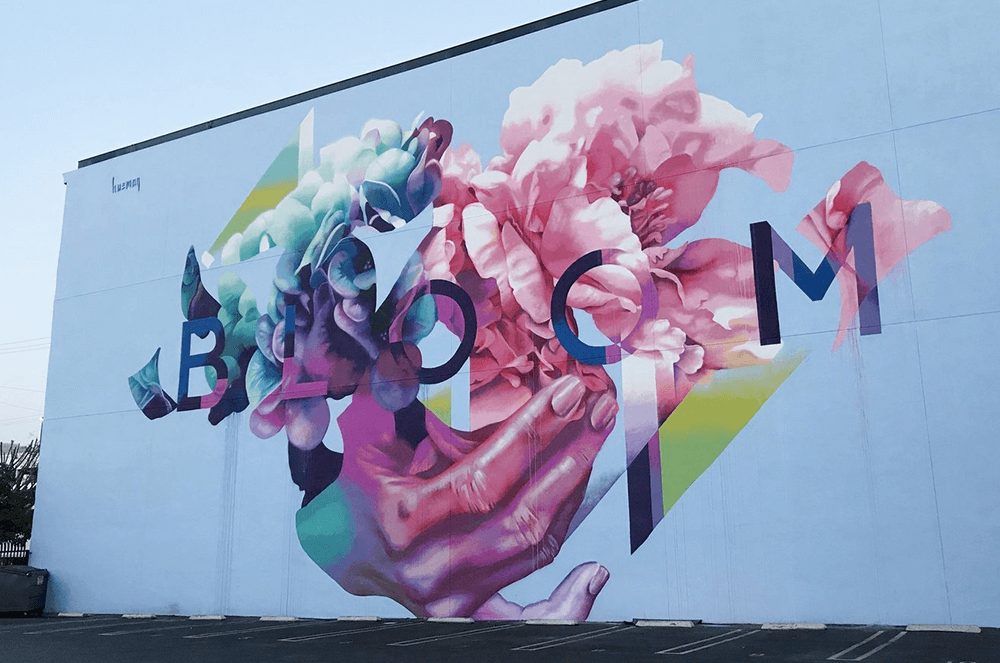 ---
Speaking With Words and Images
Torneros presents her work at art exhibitions and attends pitch meetings where she explains her plans to people who commission her. Often her work is large-scale on canvases or wall murals, so explaining her vision well is vital to getting the next project.
During the pandemic, she wanted to find a way to safely connect with others and sharpen her speaking skills. "I want to be able to better communicate my artwork. I feel like when I better represent myself and my art, people understand me and my art better," says Torneros.
She wanted a place where she could gain valuable critiques and feedback, and Alameda Tongue Twisters in Alameda, California, looked to be the right fit. Torneros explains, "I liked that there were different types of members. I feel that's really valuable when you want feedback because they might have a different way of looking at things."
While she enjoys delivering prepared speeches, Torneros has always been prone to improvisation. "When I'm creating artwork, I like to throw anything at the canvas or sketch it on paper and go for it. So when I'm writing a speech I do the same where I throw all my thoughts out at once and then trim it and bring structure to it," she explains. The free flow of ideas and concepts matches the patterns she's accustomed to in her work. "I do love Table Topics," says Torneros. "I think that's my favorite part of the meeting."
Even with her love for improvisation, Torneros does have plans when it comes to her artwork. Her favorite collaboration to date will launch at the end of 2022, and since it's still in progress she can't share what it is. She is also working on a 10,000-square-foot space which will be covered with her art in Berkeley, California. Torneros says it goes beyond painting and canvas to include sculptures, projections, and a colorful projection map experience.
Torneros defines her work as "etherealism," which is a blend of ethereal realism. "I like taking really old classic art and putting a new contemporary spin," she says. To incorporate a dream-like quality into all her work, Hueman draws inspiration from nature, Baroque art, and just about everything she sees around her. Using that approach, she crafts her artwork and her speeches to help others see the beauty in the world.
Editors Note: View some of Torneros's art at www.huemannature.com.
---