1 Don't apologize.
If you make a mistake, there's no need to say you're sorry. Pick up where you left off and keep going.
2 Use humor when things go wrong.
If something goes awry during your speech, tell a quick joke to help put you and your audience at ease. For example, if the lights go out, a good joke might be: "Who forgot to pay the electric bill?"
3 Eliminate filler words.
Using umms and ahhhs in your speech will distract from your message. Briefly pause to gather your next thought or take a sip of water.
4 Ditch distracting mannerisms.
Nervous fidgeting or gestures will detract from your message. Use purposeful gestures to give your speech more impact.
5 Keep your notes in check.
If you need to use notes, be subtle and do not read your speech.
6 Test your volume
Before your speech, ask a friend or colleague to listen to you from the back of the room to ensure you're speaking at the right volume.
7 Enjoy yourself.
Choose a topic that is important to you and that you feel passionate about. Your commitment to the topic will help sell the speech to your audience.
8 Use visuals.
Make sure your visual aids reinforce your message and don't distract from it.
9 Embrace your unique style.
Don't copy the style or gestures of other speakers, as your audience will sense a lack of authenticity. Be yourself; no one does that better than you can.
10 Fuel your mental engine.
Eat a light meal at least 20 minutes prior to your speech.
---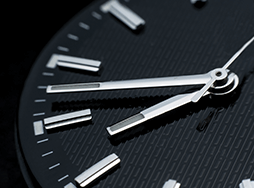 ---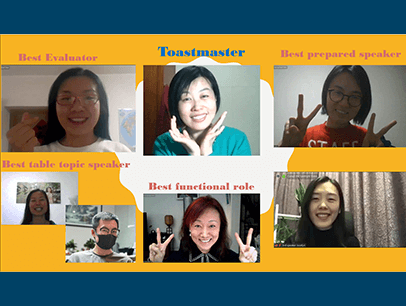 ---