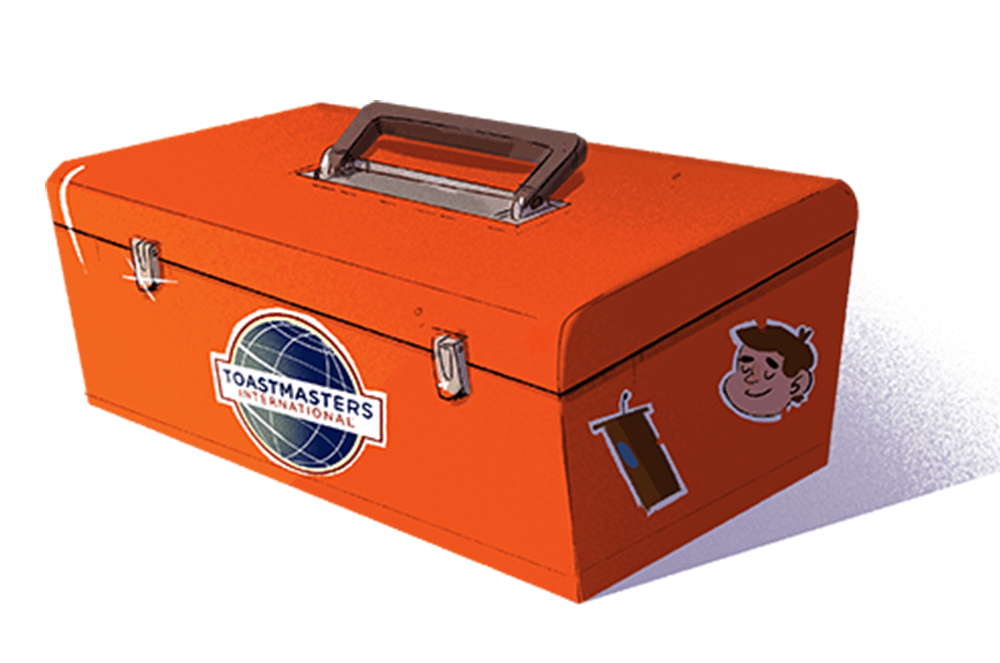 Click the play button to hear from the author as he explores what long-term members are looking to improve upon, and how their clubs can help.
Every six months, each Toastmaster is given an opportunity to renew their membership. Most members stay. Unfortunately, some don't. Currently, the average tenure of a Toastmaster is 2.4 years.
Yet many clubs have one or more members who have been with Toastmasters for many years. And their expertise and wisdom make them ideal mentors for both the club and the individual members. What keeps such members coming back? Perhaps their reasons can show us a way to keep members longer.
I contacted some of my friends from around the organization—ones who have been with Toastmasters for over 15 years—to explore that question. They didn't cite the reasons many members give when they originally join, such as to overcome a fear of public speaking. These members have achieved their initial goals. Their responses, however, did show a pattern. I found three main characteristics.
First, they stick around because of the camaraderie. Reg Boaler, a 20-year Toastmaster and member of two clubs in British Columbia, Canada, says, "I enjoy the social exchange of seeing and talking with friends." He travels frequently for business and, for 15 years, has also been visiting two additional clubs in towns that are on his route. In fact, he plans his travel schedule around their meetings. He enjoys visiting his fellow members and friends, but, as a two-time semifinalist in Toastmasters' International Speech Contest, he also serves as an example and resource to them.
Roxann Andersen, of the Riverside Breakfast club, in Riverside, California, has also been a Toastmaster for 20 years. What keeps her coming back is, in part, "a sense of family." Think about how you can build that quality in your own club. "Be creative, have fun, and do things together," suggests Boaler.
Second, they stick around because of the positive environment. Elaine Lung, DTM, another 20-year member, belongs to four clubs in the San Francisco Bay Area. A professional speaker and improv trainer, she says of Toastmasters, "It's a positive experience in a negative world." That statement really struck me. We may not realize it, but Toastmasters is an oasis in a desert of negativity for many people. That alone may be a strong reason for people to join and to stay.
Toastmasters is an oasis in a desert of negativity for many people.
The third reason that longtimers give for sticking around? To meet their changing goals. If someone joined Toastmasters to get over a fear of public speaking, they probably no longer have that need after 20 years. As we progress in the organization, our goals don't go away—they just change.
Robbie Wisdom, DTM, a 16-year member, belongs to Bitterroot Toastmasters in Hamilton, Montana. At this point, she says, she puts a priority on helping others improve their speaking abilities. "I realized a couple of years ago that the skill of empathetic, intelligent evaluation was more important to me than winning speaking awards." She mentors the club in evaluations.
Dana Morgan Barnes, DTM, is a member of two clubs in Cheyenne, Wyoming. The 27-year Toastmaster enjoys "seeing how Toastmasters changes lives." Her focus is on mentoring members and clubs—and even candidates for the Toastmasters International Board of Directors. Lung, the speaker and improv trainer, uses Toastmasters to try new material for her sessions. She says, "listening to people of different ages keeps me relevant. I learn new cultural memes and terms."
Each of these individuals, while achieving their own unique goals, is helping to raise the quality of the club experience for other members.
One way to ensure that veteran members of your club remain active is to understand what their current goals are and then design a way they can achieve them, while also providing value to the club members.
The old-timers have Toastmasters expertise. Find a way to maximize their contributions to the club—even if it means thinking outside the proverbial box. In short, work to make your club both a family and the brightest, most positive part of everyone's week. Wouldn't it be great if we had even more longtime Toastmasters? Let's make that happen.
---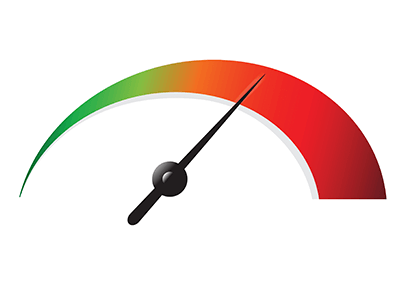 ---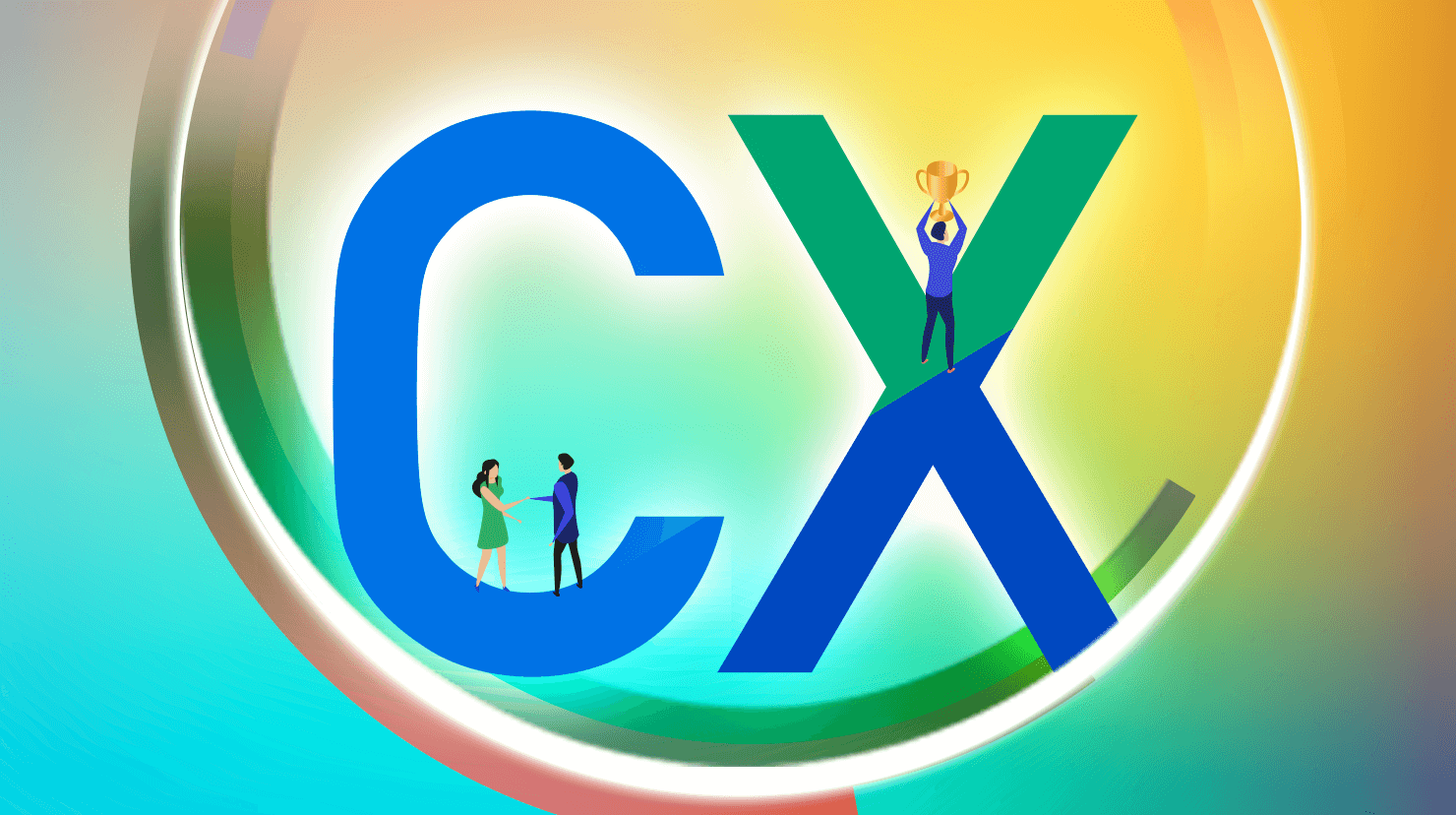 ---