The annual International Speech Contest at the Toastmasters International Convention will feature a new format this year. In previous years, the contest semifinals at the convention consisted of winners from districts around the world—in last year's semifinals, 106 contestants competed in 10 separate contests. The 10 winners to emerge from those groups advanced to the final round—the World Championship of Public Speaking.
With the debut of region quarterfinals this year, the contest structure has changed. One International Speech Contest winner from each of Toastmasters International's 14 regions will now advance to the semifinals at the convention. The contestants will be split into two semifinal groups, seven speakers in each. Then the three top speakers from each semifinal will compete in the World Championship of Public Speaking, six participants now vying for the title instead of 10.
Region quarterfinals were instituted because of the growing number of districts represented in the semifinals each year, which resulted in more time and resources being expended on the contests held during the convention at the expense of education sessions and other business.
"We are incredibly proud of our International Speech competition and pleased about this change in our International Speech Contest process," says Lark Doley, Toastmasters' 2018–2019 International President. "Streamlining the semifinals means we can enhance other offerings at the convention to help members improve their skills."
At the district level, the International Speech Contests are video recorded. Once the district winners are determined, video of their speeches is viewed by region quarterfinal judges, who choose the top contestants for each of the 14 regions. These winners advance to the semifinals.
For more information view the Speech Contest Rulebook, and the region quarterfinals FAQs.
This year's Toastmasters International Convention will be held August 21–24 at the Gaylord Rockies Resort and Convention Center in Denver, Colorado.


Watch the video below to hear what members have to say about their experience at the Toastmasters International Convention.
---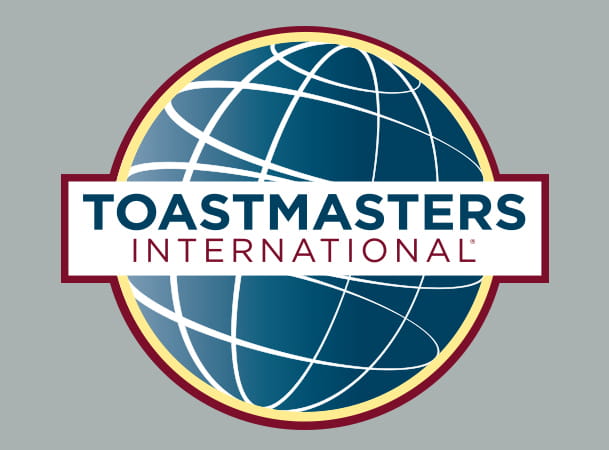 ---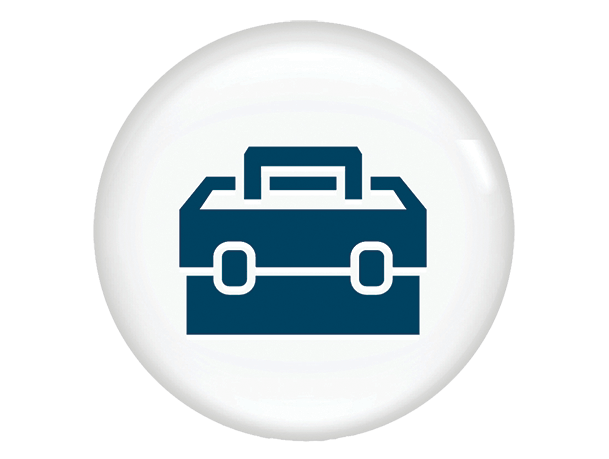 ---