While giving a presentation at a Toastmasters meeting, I asked if anyone had ever tried stand-up comedy. A few raised their hands. I then asked how many had ever wanted to try, and many more hands came up. There's such a draw to making people laugh.
If you want to practice speaking confidently before an audience outside the club, there's no better place than a comedy club "open mic" event—a program where nonprofessionals are invited to perform. Why? One reason is that trying to be funny in front of a live audience takes a special kind of bravery.
Try these three steps to get started with stand-up and boost your courage, confidence and comedic talents.
ind the right open mic
Avoid the open mic format that provides you with stage time provided you bring family and friends along. "Bringers" have built-in crowd support, but if you ask them to watch your stand-up too often, you will soon run out of friends.
Sign up for open mic time in advance and land at least three performance minutes, the minimum for a worthwhile set. Click here to find open mics around the world.
Be ready to bomb
Even the best comedians have bad nights. Many new comics do well the first time but struggle after that. Don't give up. Every time you get onstage is an accomplishment and an opportunity to learn.
Set the stage for improvement
Use the open mic to try new jokes and refine old ones, and record every set. Replay the recording and note where the laughs happen. If a joke flops three times, get rid of it. If a joke always gets laughs, hold on to it. Those are the jokes for your five-minute or "tight five" set. Send this recording as a preview to those who book performance venues.
Stand-up comedy is like anything else worth doing in life. Getting past the initial rejection could set you up for the greatest reward—bringing joy to people's lives.
Nick Jack Pappas will be a featured speaker at the 2019 Toastmasters International Convention in Denver, Colorado. In his education session, titled "The Magic Power of Humor," Pappas will share three strategies to help you connect with your audience and spark laughter.
---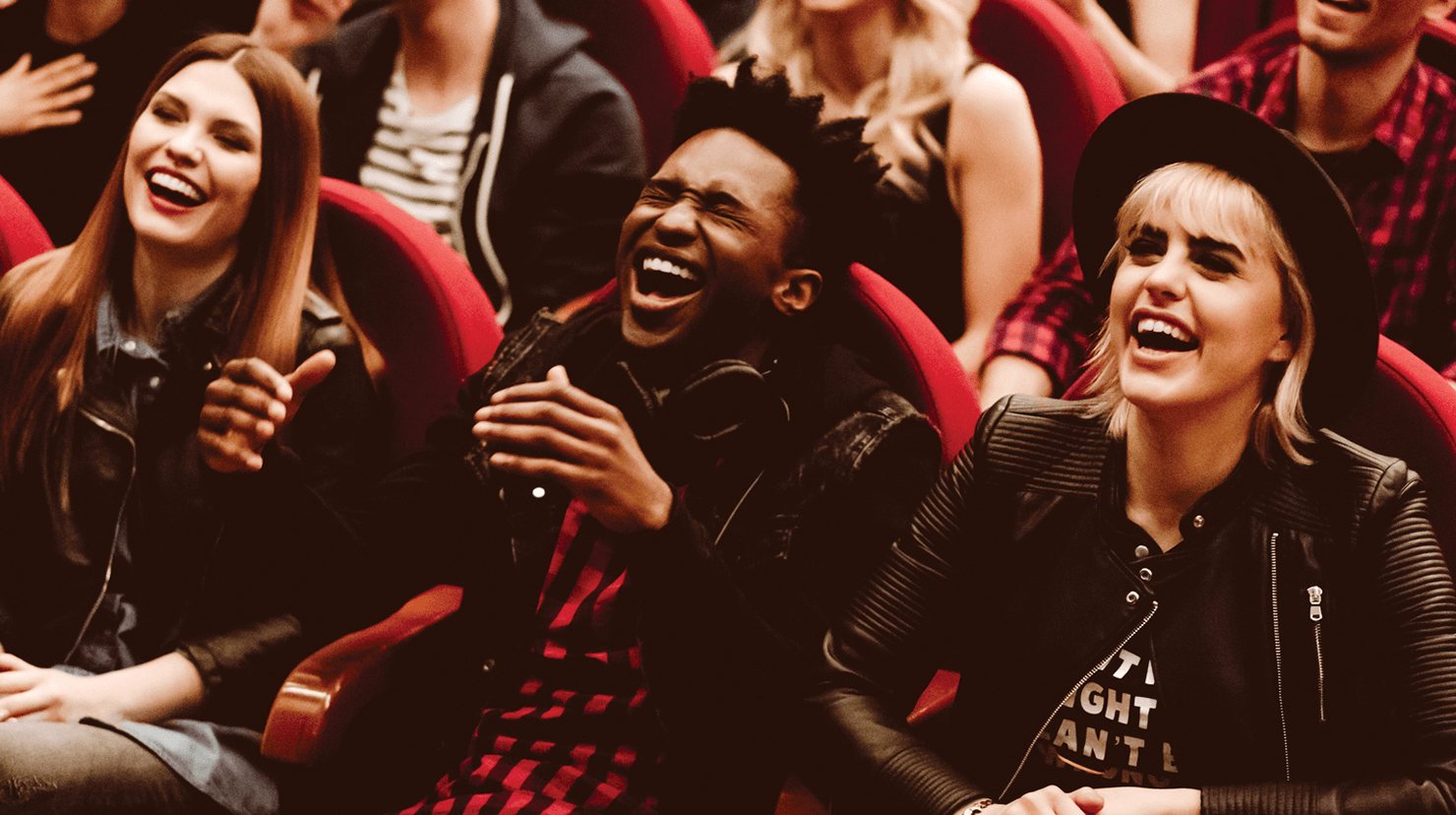 ---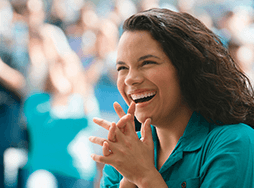 ---