If you manage projects or teams, or want to start doing so, the Innovative Planning path in the Pathways learning experience can boost your abilities in every phase of taking a project from conception to completion.
Like the other paths in the new education program, Innovative Planning develops public speaking and leadership skills throughout five levels of increasing challenges. The beginning mix of required and elective projects focuses on writing and delivering speeches, connecting with an audience and understanding the speaker's preferred leadership style.
From levels 3 to 5, the path brings those skills together with a new emphasis: understanding what it takes to manage a project successfully and to create innovative solutions. At the end of the path, participants synthesize their skills with their newfound knowledge and demonstrate their understanding with a major project of their own.
You don't have to work in the project management field to benefit from completing the projects in Innovative Planning, says Kevin Markl, a member of the Prep Squad Toastmasters club in San Ramon, California. "There are a lot of different competencies to learn, and some you probably haven't covered yet."
Leading Through Empowerment
Markl selected Innovative Planning because it parallels his job, which involves launching new products. The path also relates to his Toastmasters district leadership role. "As I move up in both my career and Toastmasters, I need different skill sets to be successful," says Markl. "I can get that through Pathways."
He found "Manage Projects Successfully," a Level 4 project in Innovative Planning, to be particularly productive. It helped him understand what it takes to be a successful project manager, including establishing relationships with stakeholders and team members. It also develops the skills he needed to delegate tasks and manage resources.
"As I move up in both my career and Toastmasters, I need different skill sets to be successful. I can get that through Pathways."
—Kevin Markl
To complete the assignment, participants must form a team, create and present a plan, complete it and then present another speech that reflects on the experience. Like the other projects in all the paths, videos, interactive activities and other resources supplement the learning experience.
Markl says he's traditionally been a micromanager. "Manage Projects Successfully" provided the opportunity to improve on that. He applied the project to a Toastmasters Leadership Institute (TLI), the semi-annual district training for officers and members.
As the District 57 program quality director, he shared a vision and goal for the event with the TLI dean, who oversaw all aspects of the event. "I wanted to pack the house and give additional sessions hosted by and promoting our specialty clubs," says Markl. He also led the TLI committee that organized the event. "TLI is a big event with lots of moving parts. I needed to delegate [responsibilities to] people on the TLI committee and empower them. I couldn't be second-guessing or reaffirming everyone's decisions."
The project helped him succeed in working with members on organizing the event and motivating them to achieve a common goal. Markl calls it "the art of working with other people." As a result, the TLI sold out a week beforehand, with 390 attendees. One of the advanced clubs that presented a session at the event saw an increase in membership afterward. "It was very successful without me micromanaging anything," Markl says.
Leading Through Listening
HPL allows you to apply your leadership and planning skills by leading a team to complete a project. There's a guidance committee to provide advice and feedback along the way. The project requires two speeches: one to present a plan and vision, and another to report on results and experience. It also requires "360-degree evaluations," which means obtaining feedback from all directions, including team and guidance committee members.
In Pathways, HPL has more interactive materials than in Toastmasters' traditional education program.
Leading Through Self-Reflection
As a project manager for a construction company, Steve Dahlgren presents weekly reports to 15 to 20 people. "I was really nervous giving the reports and realized I needed help," he says. Dahlgren joined the Marin Toastmasters 890 club in San Rafael, California, and eventually started working in Pathways. He says the "Understanding Your Leadership Style" project, in Level 2 of Innovative Planning, benefited him greatly.
Dahlgren was impressed by the many materials associated with the project, including a quiz and extra reading, and says it helped him focus on an area he had rarely thought about: what kind of leader he is. He learned that his leadership style was democratic and collaborative; however, his job required him to be more authoritative.
"Part of my job is to ­ensure that subcontractors deliver on time, and that needed a stronger style of leadership."
"I was less comfortable doing that," he says. The project helped him identify when to use varying leadership styles. "For example, part of my job is to ensure that subcontractors deliver on time, and that needed a stronger style of leadership. The project helped me take the role of 'the boss' rather than a friend, which is more my style."
He considers the Innovative Planning path helpful to anyone in project management, but that's not all. "I think people stepping into leadership roles, or anyone whose job requires planning or running meetings, would benefit from this," says Dahlgren.
---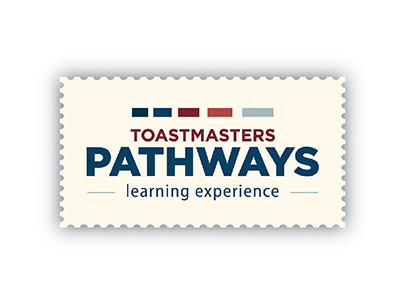 ---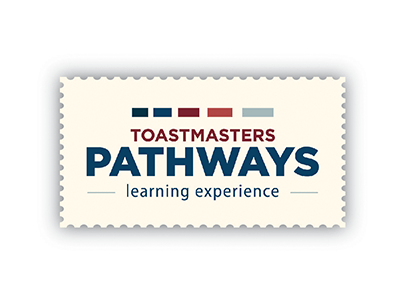 ---