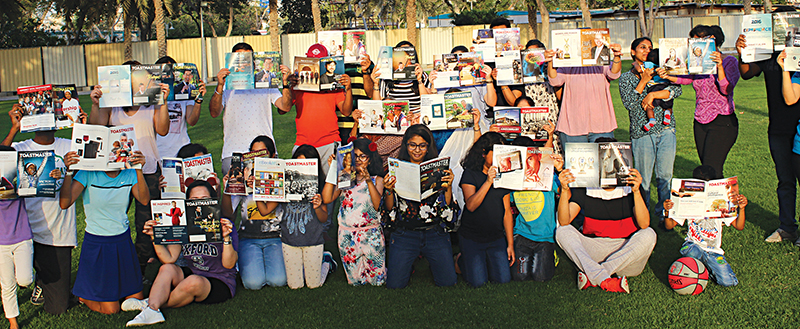 If you receive duplicate copies of the Toastmaster magazine each month, you can use those extra magazines to bring new members into your club. Here are some suggestions:
Donate your magazines to your club to distribute to guests.
Drop them off at a library, hospital or doctor's office waiting room. But be sure to ask for permission first.
When leaving magazines, cover your mailing address with a label indicating your club's contact and meeting information.
Arrange to ship extra magazines to an address of your choice.
Manage your subscriptions, update your address or change other preferences on your My Toastmasters profile, or email Member Support.