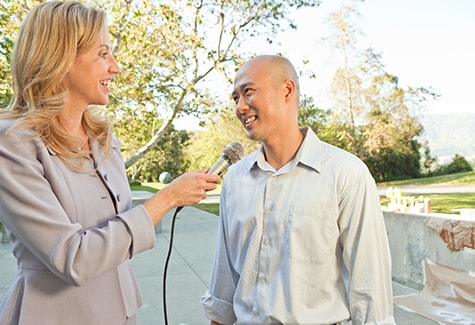 What is Public Relations?
Public Relations is a strategic communication process that builds mutually beneficial relationships between organizations and their public.
Public Relations Goals in Toastmasters
As the Public Relations Manager (PRM) or Vice President Public Relations (VPPR) your responsibility is to generate positive awareness of the Toastmasters brand for the purpose of attracting and retaining members. It requires keeping the public (external audience) and members (internal audience) informed about club or district activities through effective communication channels and media relations. Good public relations will build membership and gain public recognition.