Our Commitment to Members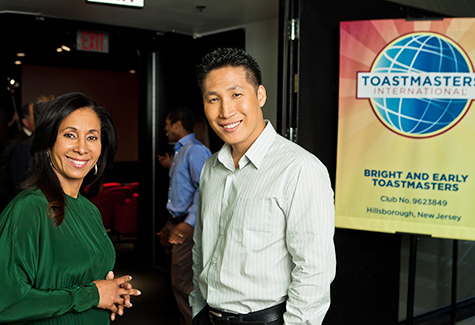 World Headquarters' (WHQ) purpose is to provide assistance and support to Toastmasters clubs, areas and districts. Most importantly, WHQ serves members by developing high-quality products and programs that truly meet their needs, and by providing timely service and accurate information.
Need to reach us? Phone, fax or email us and we'll be happy to help you.
Refer to the infographic to learn how the various roles within Toastmasters serve our members.
Just follow these three easy steps to take advantage of all the benefits of Toastmasters membership.