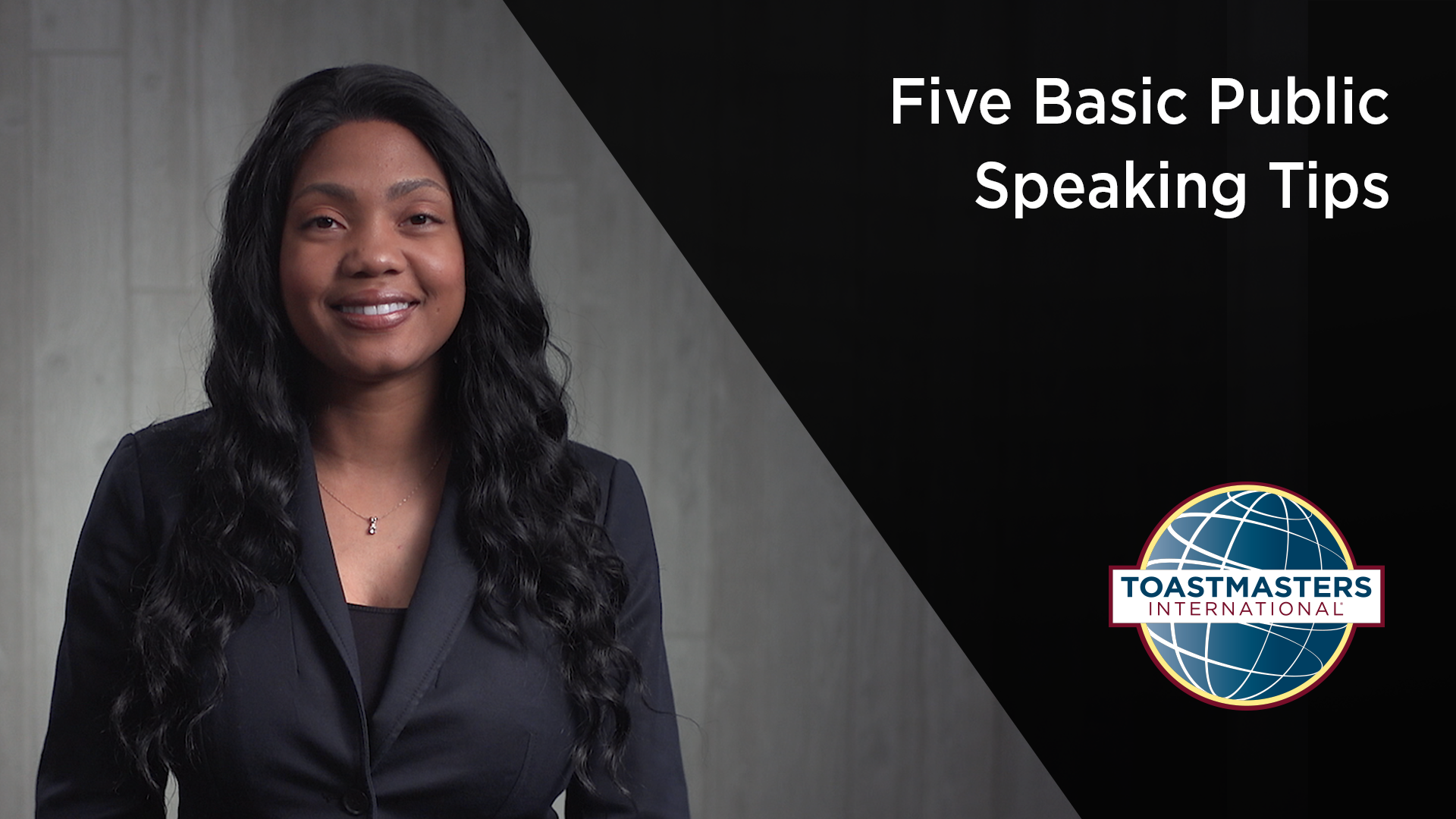 Have you ever felt nervous
or anxious
when you had to speak in front of other people? Or are you preparing for a class or work presentation and want to feel confident so you can do your absolute best?
In this video, t
he 2018 World Champion of Public Speaking, Ramona Smith, breaks down
5
tips that will help you prepare for and give your best presentation or speech yet!