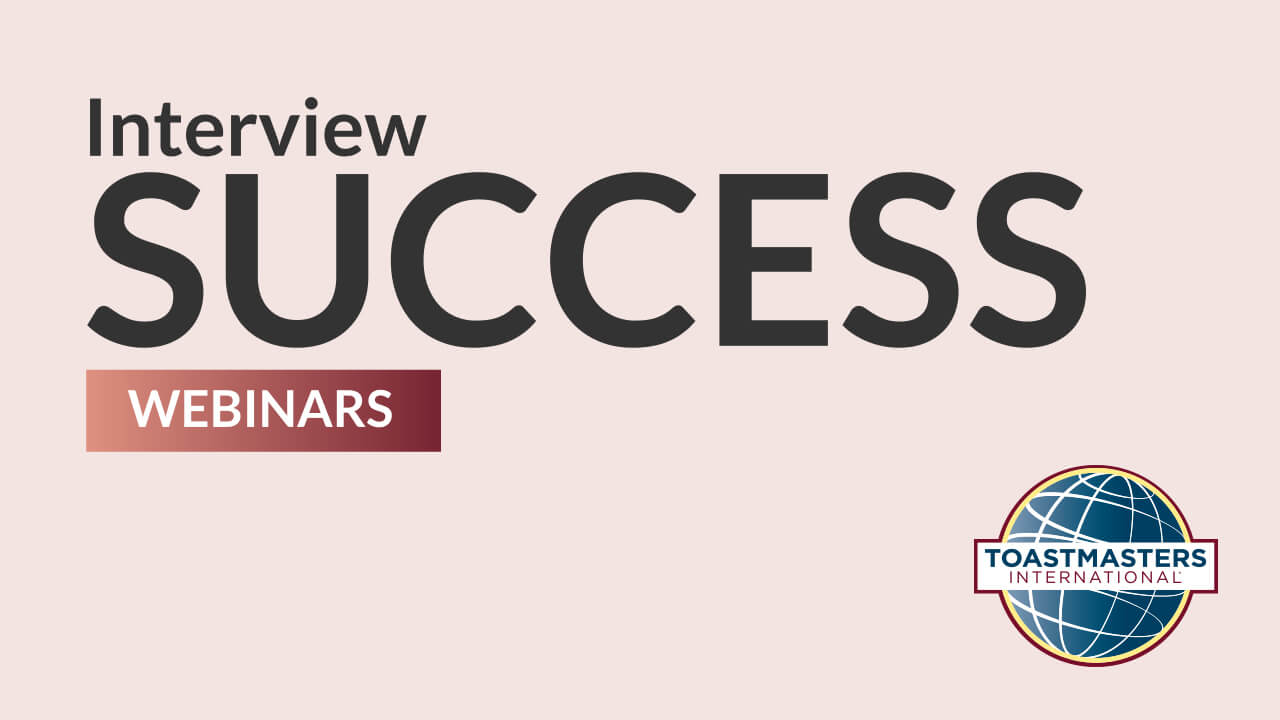 Interview Success: Know Yourself
Get motivational tips to find and maintain your confidence, even in a job market with so much uncertainty. Hear our panel of experts discuss how your emotional intelligence relates to interview skills and interviewing—and discover how to hone it. Get insight into how your resume fits into your interview preparation. Find out what interview topics are off-limits, and more!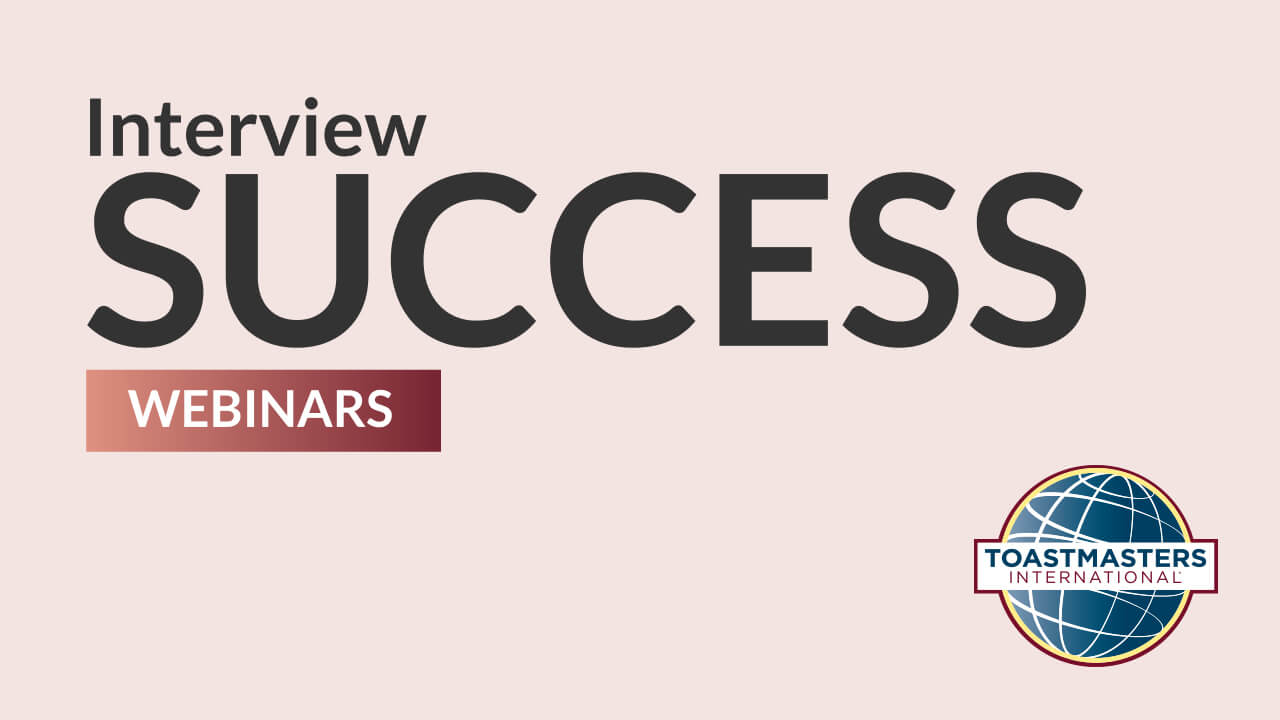 Interview Success: Practice and Make a Lasting Impression
Discover how you can stand out and differentiate yourself in a fiercely competitive environment. Learn how you can make an outstanding first impression in an interview and distinguish between good and bad interview habits. Want to know how you can prepare and practice for group interviews and one-on-one interviews—our panel of experts has some tips! You will also find out how to interview through virtual platforms, get online interviewing ideas and leave an outstanding final impression in an interview.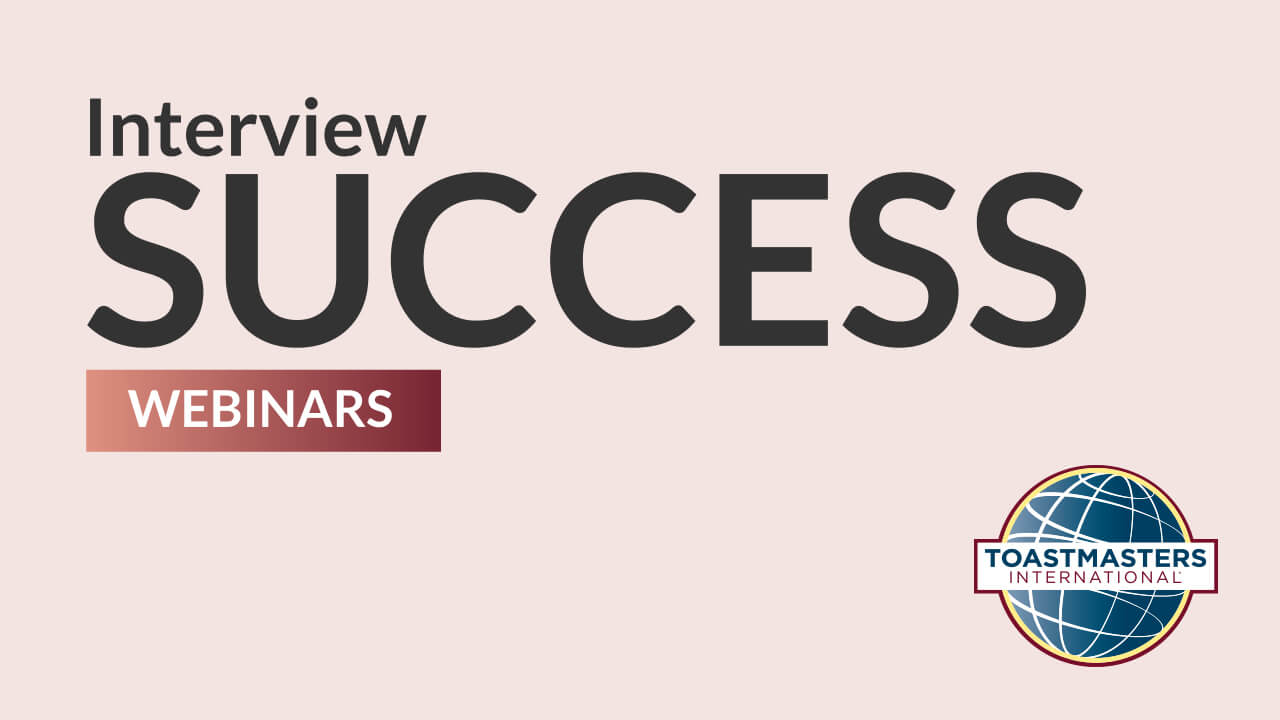 Interview Success Series: Network and Boost Your Confidence
Discover what networking in today's world means and get tips on how you can boost your confidence to successfully network online and in-person. Find out what you can do with your body language to appear more confident. Hear our panel of experts advise how you can effectively study an organization's website and refine your online footprint. Where does coronavirus come into your interview questions? Get insight into all this and more!