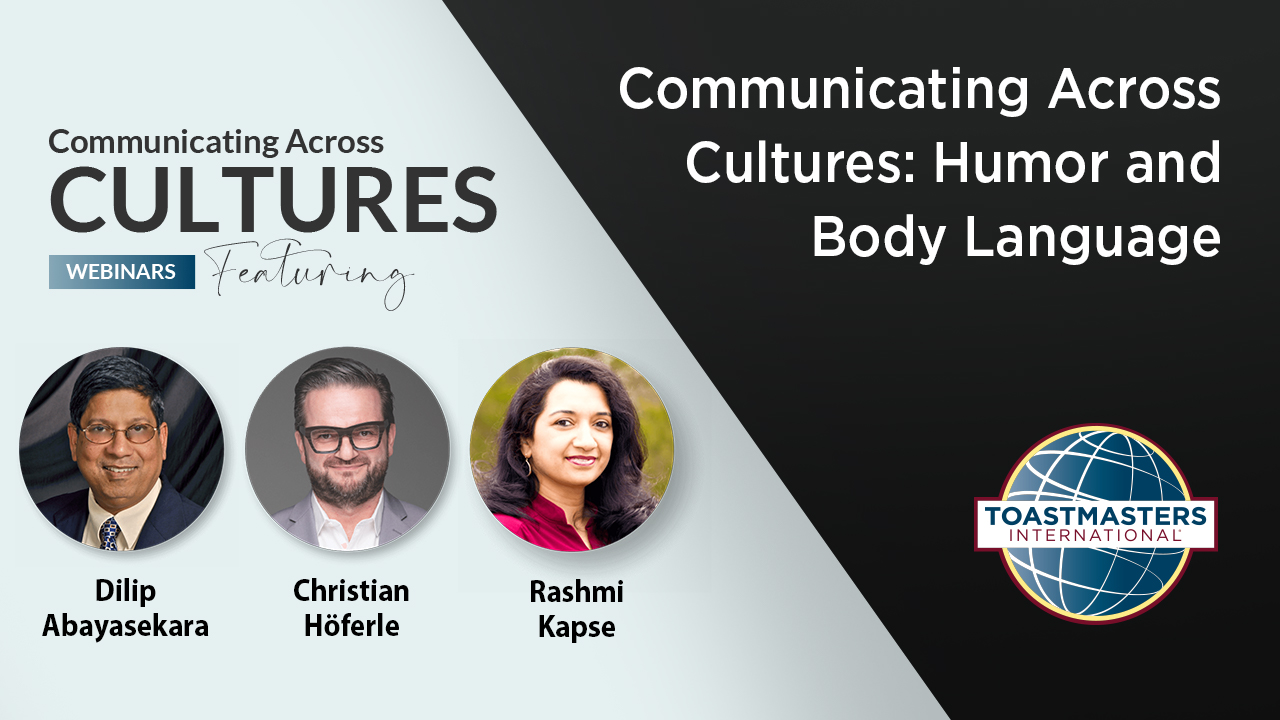 Communicating Across Cultures: Humor and Body Language
Have fun discovering cultural differences in humor and non-verbal communication. Learn if it is acceptable to start a speech with a joke when addressing non-American audiences. Can you be "culturally neutral" in body language? Get insight into all this and more!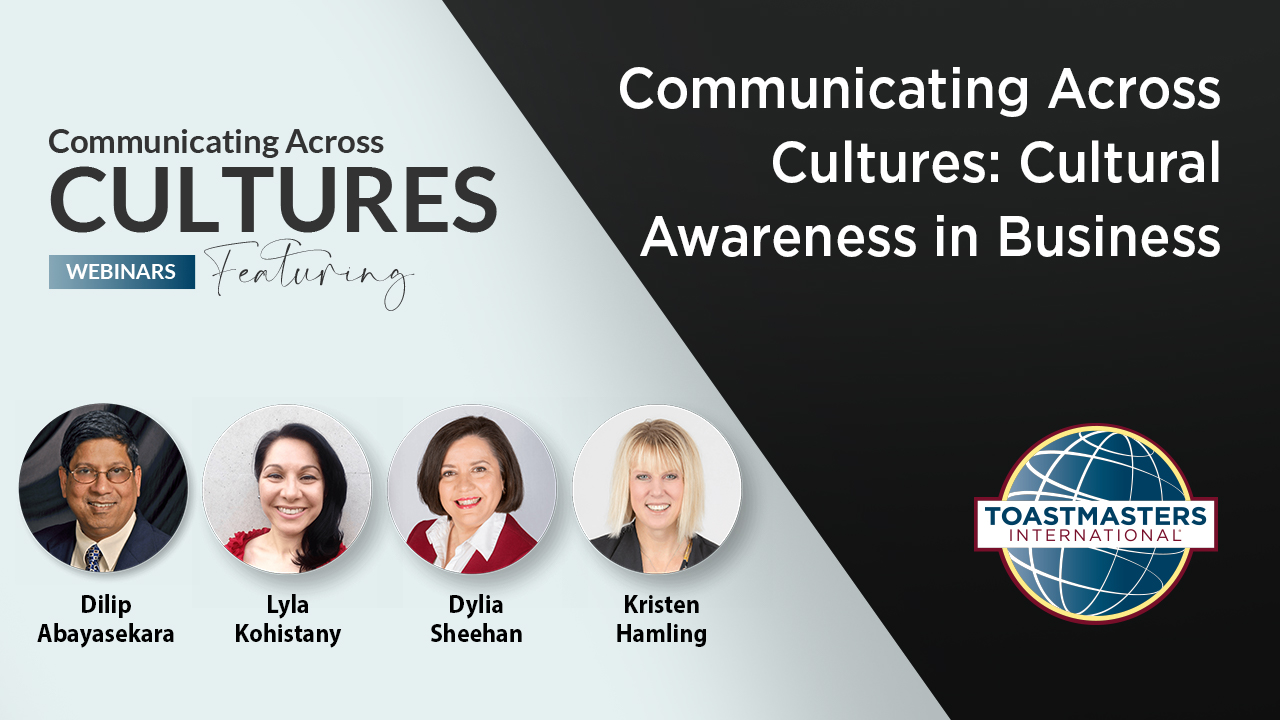 Communicating Across Cultures: Cultural Awareness in Business
Find out how culture affects the business environment in subtle and surprising ways. Learn some cultural dos and don'ts, as well as how to develop increased awareness when traveling or working with customers and employees from diverse cultures. Discover how a mindset of curiosity and humility goes a long way in overcoming miscommunication.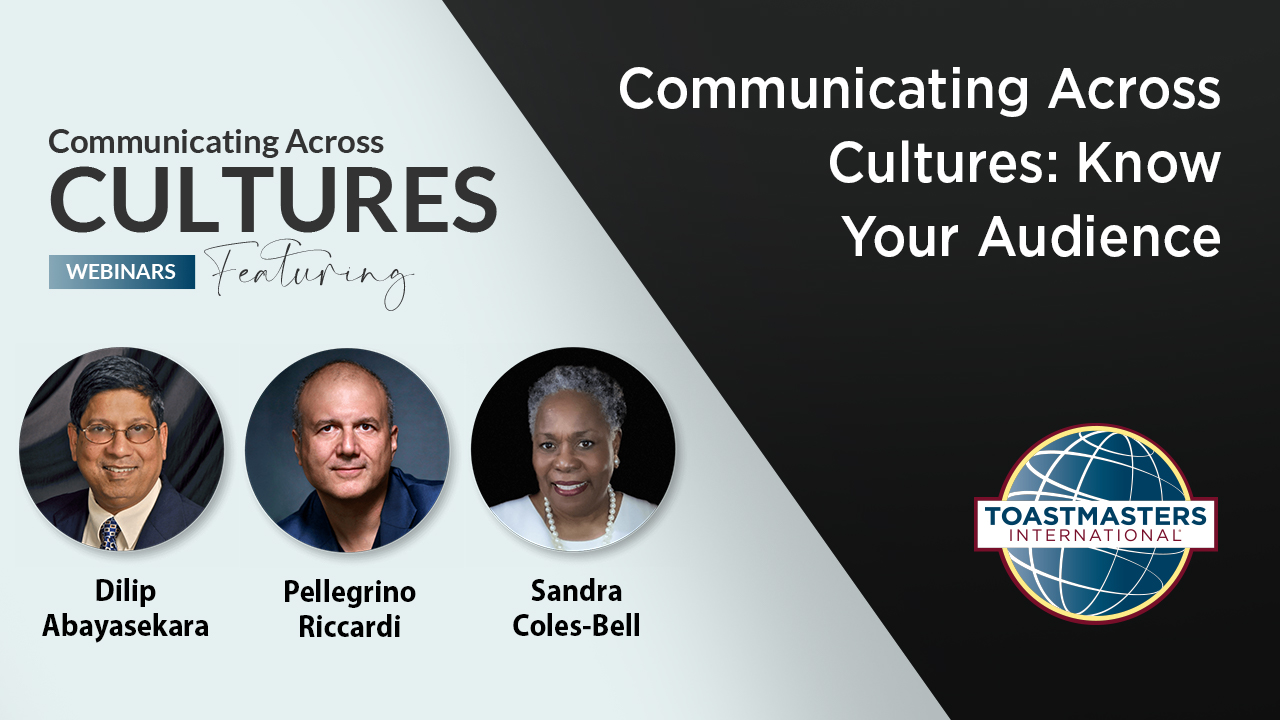 Communicating Across Cultures: Know Your Audience
Discover how a person's cultural background affects how they express humor, gratitude, and professionalism. Get listening and critiquing tips that will help you be a more culturally sensitive and savvy communicator. Find out if there is such a thing as "universally friendly" feedback, and more!