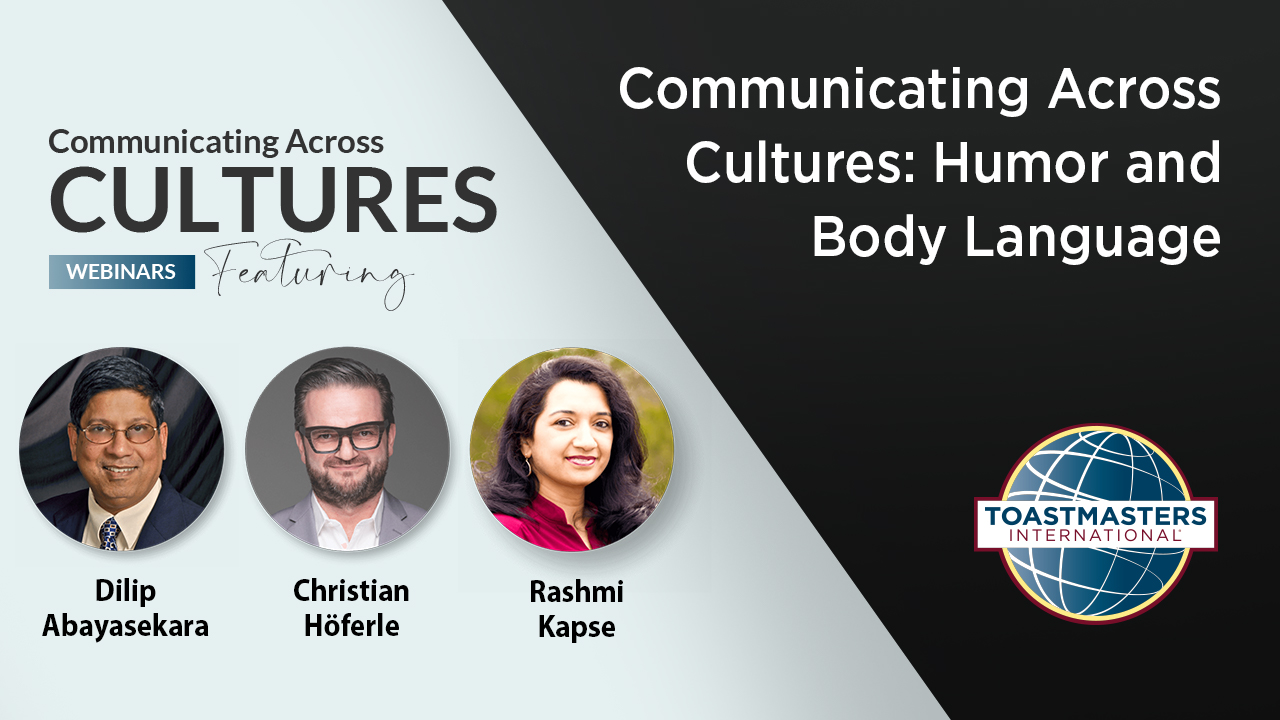 Communicating Across Cultures: Humor and Body Language
Have fun discovering cultural differences in humor and non-verbal communication. Learn if it is acceptable to start a speech with a joke when addressing non-American audiences. Can you be "culturally neutral" in body language? Get insight into all this and more!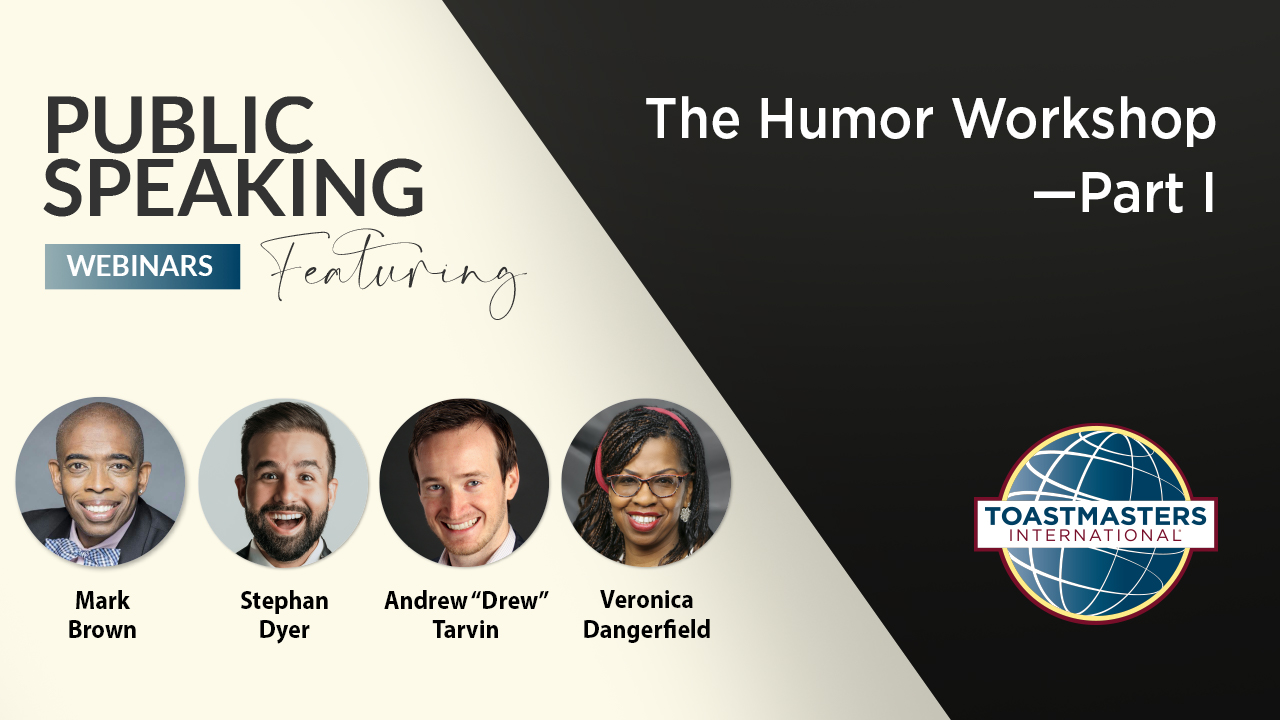 The Humor Workshop—Part I
Discover the various humor types, as well as some funny (and not so funny) cultural considerations, and how to sprinkle a little laughter effectively and appropriately into many aspects of your professional and personal life.