Where will Pathways take you?
Continue your journey of personal and professional development through Pathways, Toastmasters' new education program! As the foundation of your Toastmasters experience, Pathways is designed to help you build the competencies you need to communicate and lead.
Scroll down to watch the "Welcome to Pathways" video, sample your first project, and more.
Pathways has not rolled out to your region. Please check with your Chief Ambassador, Program Quality Director or view the rollout schedule.
Welcome to Pathways
Welcome to the Toastmasters Pathways learning experience, an exciting, flexible and interactive way to develop your skills and help others in your club develop theirs. Pathways helps you learn communication and leadership skills that you need to succeed. It gives you:
The opportunity to build up to 300 unique competencies
11 specialized learning paths to choose from
Online content, so that you can learn anytime, anywhere
Real-world, transferable skills
Content available in Arabic, English, French, German, Japanese, Portuguese, Simplified Chinese, Spanish, and Traditional Chinese, with select paths available in Korean and Tamil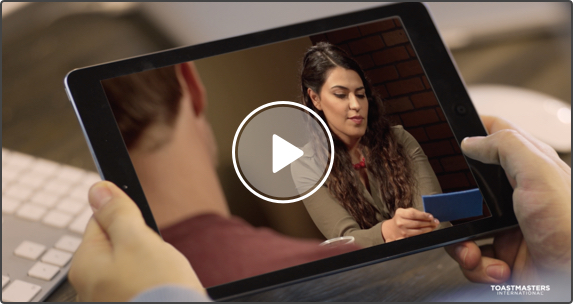 Welcome to Pathways
---
Watch and learn
Eager to learn more and master the Pathways learning experience? View these short videos, which will take you through overviews and updates. Be sure to keep checking back for newly added information.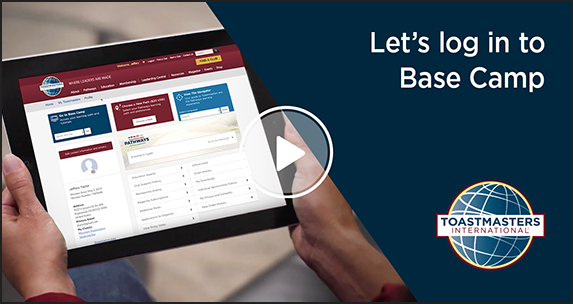 Let's log in to Base Camp
Sample your first project
Take an exciting peek at the first project on your Toastmasters journey– the Ice Breaker. See how projects are structured in Pathways and experience how clear and simple the objectives are to achieve.
Break the ice!