2016 is the year to have fun with your club!
Members get creative to add quality to their club.

Seven members of City of London Toastmasters club left the city to scale Pen y Fan, the highest peak in South Wales, located in the Brecon Beacons National Park.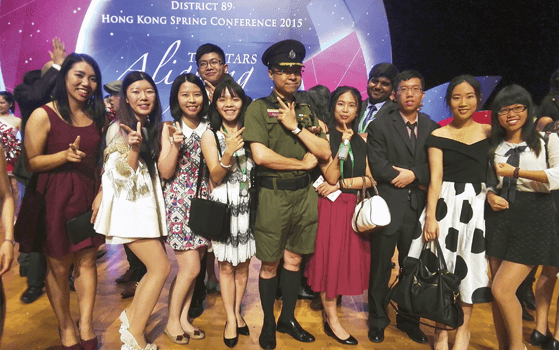 The GDUFS (Guangdong University of Foreign Studies) Toastmasters club in Guangzhou, China, has a distinctly international character, with members from different universities and countries.
Members of the Solar Speak club in Broomfield, Colorado, celebrated Toastmasters' 90th anniversary with speeches, food, dancing and fun photos.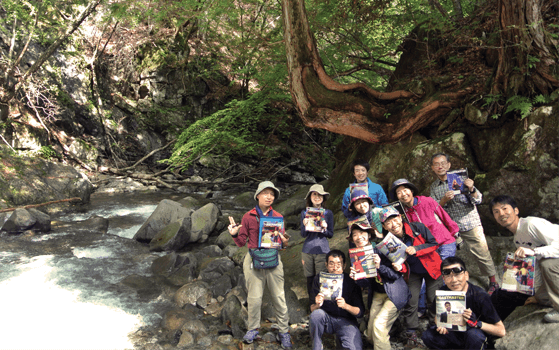 Eleven mountain loving members from the Yamanote Toastmasters club in Tokyo, Japan, enjoy bonding outdoors at Nishizawa Valley near Mount Fuji, Japan.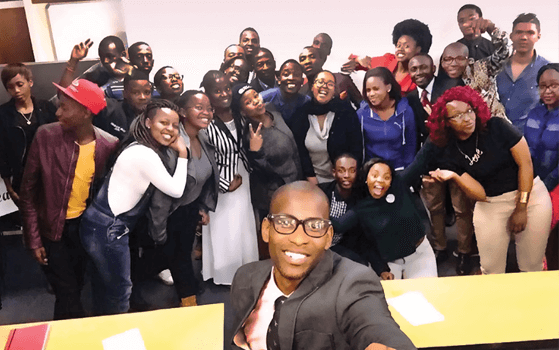 Members of the Thuthuka Toastmasters, Soaring Eagles club and Nelson Mandela Metro University (NMMU) Toastmasters joined together for a speech contest, hosted by Rhodes Toastmasters club in Grahamstown, Eastern Cape Province, South Africa. The annual event is hosted by different South African university clubs each year.
---
For more articles from the January issue, visit www.toastmasters.org/Magazine/Issues.