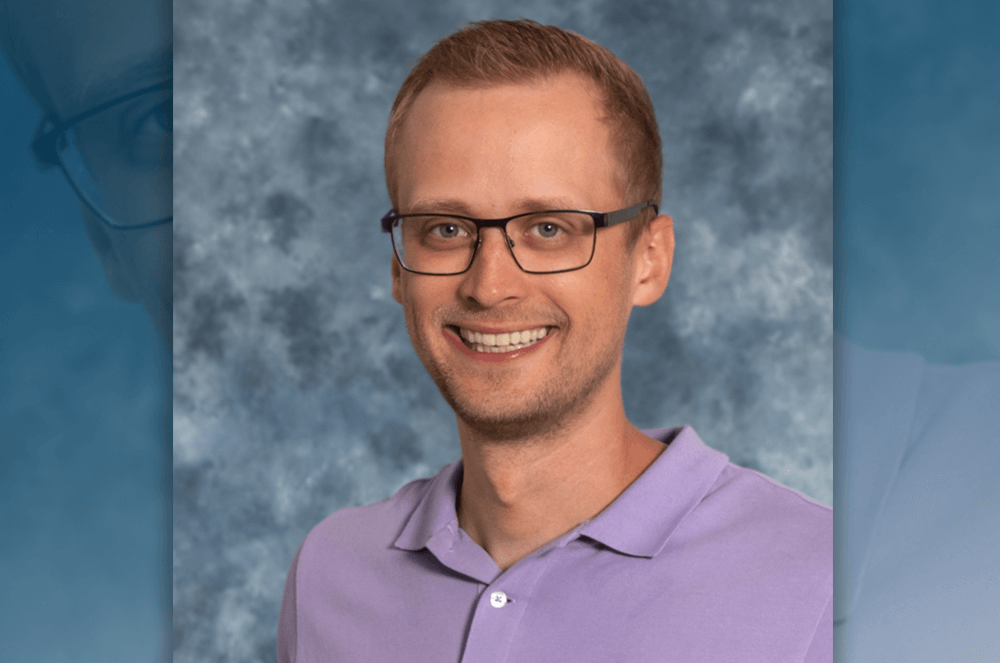 As someone who started out as a new insurance professional and five years later leads a team of nine, I can tell you that Toastmasters can be a valuable tool in your journey to becoming a manager. So many entry-level management jobs request five years of experience, which can be discouraging. However, to secure my first management role, I climbed the leadership ladder in Toastmasters to gain hands-on experience.
One of the best things I did was take advantage of the additional education and training that Toastmasters offers. Management is a transferable skill, and leading people when you don't pay them a salary is much harder than leading those you do pay. There is no end to these opportunities in Toastmasters! Serving in positions such as Vice President Education (VPE), Club President, or Area Director provides you with valuable managerial experience, even if you're doing them a second time.
When you speak to nonmembers, drop the Toastmasters jargon and use recognizable terms. If you are VPE, don't use words like "Pathways," "levels," and "Distinguished Club Program." Instead say, "I led four education sessions of 45 minutes each, and those played an important part in reaching our club goals for the year."
When I was still working my way up in my career, I made sure my supervisor knew what I was doing in my Toastmasters club, how I was doing it, and what skills I was gaining. Highlight your Toastmasters experience and goals during your work performance reviews, or even in general conversation. Let your boss know any committees you work on, or innovative solutions you find for challenges within the club.
Taking advantage of all that Toastmasters offers propelled me from being an insurance newbie to a first-level manager.
I earned my first Distinguished Toastmaster award (DTM) before becoming a manager to further develop my leadership skills, and because I enjoy the journey of professional development and seeing how far I can go. I recently achieved my second DTM. As leaders, it's important that we not only talk the talk but also walk the walk. After achieving my first DTM, I set a new goal of becoming a District Director.
I found a mentor who was skilled in areas in which I considered myself weak. I was born and raised in Norway, and I had a hard time acclimating to a typical office environment in the United States when I moved. Not only did I struggle with what to say and what not to say, but also with how to say it. I was, and probably still am, very direct in my communication style, something that was exacerbated when I served my mandatory military service of 12 months in Norway. My first mentor and I read the book Crucial Conversations, which helped me realize when my direct approach wouldn't work and provided tools for those moments.
I also recommend finding a mentor who is doing or has done what you want to do. If you want to be a manager or supervisor, don't find a mentor who has never led people. Find a manager who is someone you aspire to be and ask them to be your mentor.
In management job interviews, you'll likely face many situational questions that can be answered with examples from your Toastmasters leadership experience. As you navigate situations like delegating tasks, streamlining processes, and training team members, document these situations. Also, write down any lessons you learned from an experience that didn't go as well as you'd hoped.
Be intentional with your time and efforts. Planning for a promotion takes time and patience. Just like you won't stumble your way toward a DTM, you won't just happen upon a manager position. Tell your boss what your goals are and ask for help in creating a professional development plan. I also found a job description for the position I wanted and checked the boxes I was and wasn't qualified for yet, so I knew my strengths and weaknesses.
Taking advantage of all that Toastmasters offers propelled me from being an insurance newbie to a first-level manager. When you do these steps over time, results will show. Don't be afraid to apply for jobs where you might not meet some of the requirements. If you get your foot in the door, adventure awaits.
---
Stefan Jenssen, DTM
is a member of Mutual Toasters Club, a hybrid club in Hastings, Michigan. He lives in Florence, Alabama, with his wife and son, and is a commercial lines underwriting manager at Hastings Mutual Insurance Company.
---
---