Leading After a Global Pandemic
Find ideas to help transition your club or District through an uncertain future.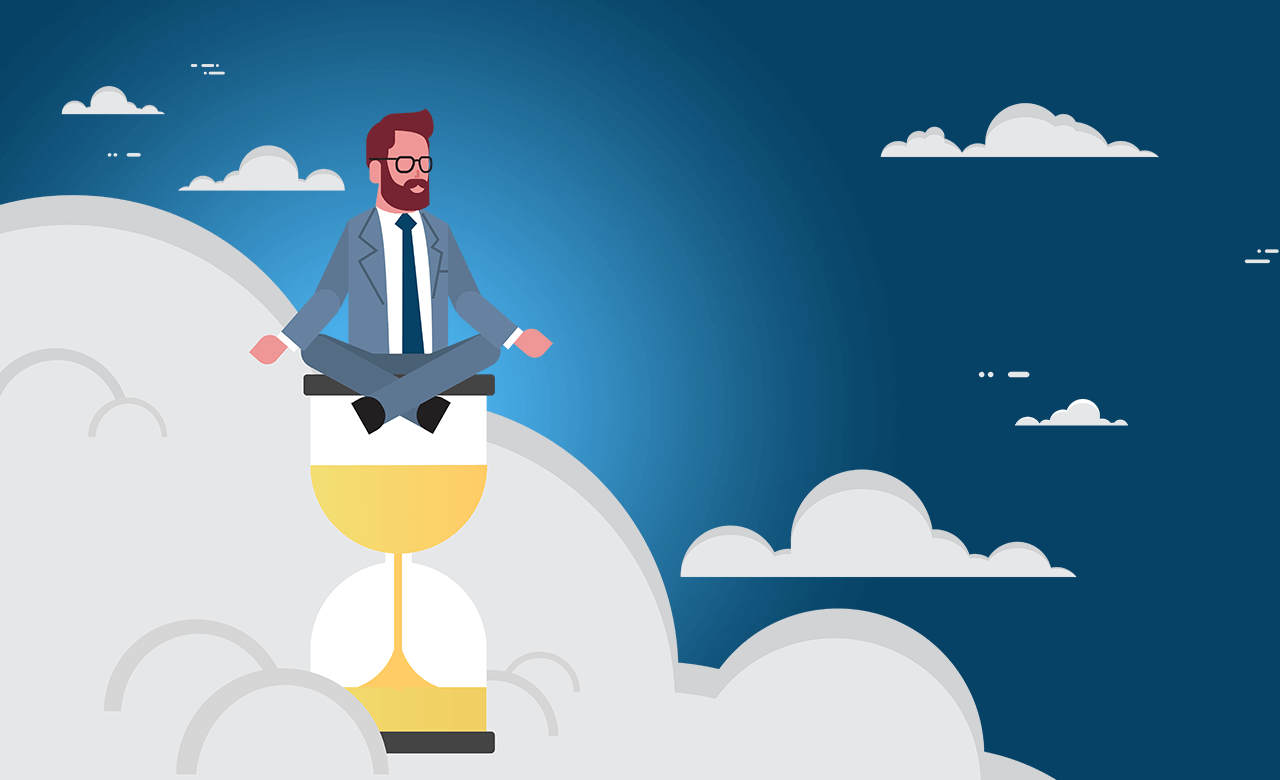 Even in the best of times, leading others can be difficult. Making decisions while people are relying on you during a global pandemic can be extra stressful, but it can also be an opportunity to gain valuable leadership experience. The coronavirus disease has shifted the way many of us operate, especially as a leader.
Part of the problem is that during a global pandemic, many of our normal activities no longer feel normal. Some cannot wait to return to in-person contact, while others enjoy the ability to work remotely. As a club officer or District leader, you will face a difficult decision soon; here are a few factors to consider when deciding between in-person, online, or hybrid meetings.
Hold discussions with those who are impacted
When tough decisions need to be made, it can be hard to think through the full impact. Get a broader perspective by discussing expected outcomes with those who would be most impacted.
For example, if your club has to decide between in-person and hybrid meetings going forward, start with holding discussions with your fellow club members. For some, in-person meetings will always remain at the heart of their club. Others may feel that they can still grow and learn in remote settings.
You can take this discussion a step further by incorporating a survey. Sometimes with discussions, strong voices can own the conversation and it can be hard to get a true sense of the entire group's feeling. To get unbiased opinions from a large group, consider setting up a survey that constituents can take on their own time.
For example, you can use a survey to find out if the members of your club find virtual meetings as valuable as in-person ones. If a member indicates they value in-person meetings more, you can then ask them what your club can do to add value to virtual meetings.
If you prefer to have in-person or virtual discussions with your team, it may be helpful for you to have guided discussion questions ready beforehand. This can help focus the discussion and ensure you get the answers you need to make an informed decision.
Explore any technical barriers
Technology has connected the most remote corners of the world, and yet, at times it can hinder connections. For example, a person's body language may say as much or more than the words coming out of their mouth, and that can be lost when discussions aren't held in person. Around the world, workplaces have shifted to remote operations to protect the safety of their employees. While this shift may work for some, it doesn't work for others.
As a club officer, technical barriers may be a deciding factor on how to hold future meetings. If your club shifted from in-person to online or hybrid meetings, you and your club officer team will have to decide how to proceed moving forward. Before you make this decision, and even before you gather input from your fellow club members, explore if you are faced with any technical constraints. There are many technical questions you may want to ask: Can your club afford the technology required to run a hybrid meeting? Are club members comfortable with the technologies you want to use? Will your meeting space allow for easy setup of the required materials?
Other things to consider
While input from members and technologic challenges may be two big components to post-pandemic decision-making, there are plenty of other factors to consider. Do your local regulations allow in-person meetings or gatherings to occur? Are there limits on how many people can participate in a gathering? If so, and you want to proceed with hybrid meetings, how will you decide who gets to attend in person?
We've already seen incredible creativity from Toastmasters clubs who were ready to get back to in-person meetings. One club met in a park, where they were able to successfully socially distance throughout the meeting. Can an alternative meeting location work in the interim?
In conclusion, there are a multitude of factors to consider when dealing with post-pandemic planning. It's key to remember that, even as a leader, you are not alone. Work with your team, listen, and make informed decisions. If there's one thing we've learned from this global pandemic, it's that human resolve is as strong as ever. Now is your chance to show that you can be a pioneer and that nothing can stop you as a leader!
---