Deepak Delivers Leadership Insight
Read about leadership in the words of 2019-2020 International President Deepak Menon.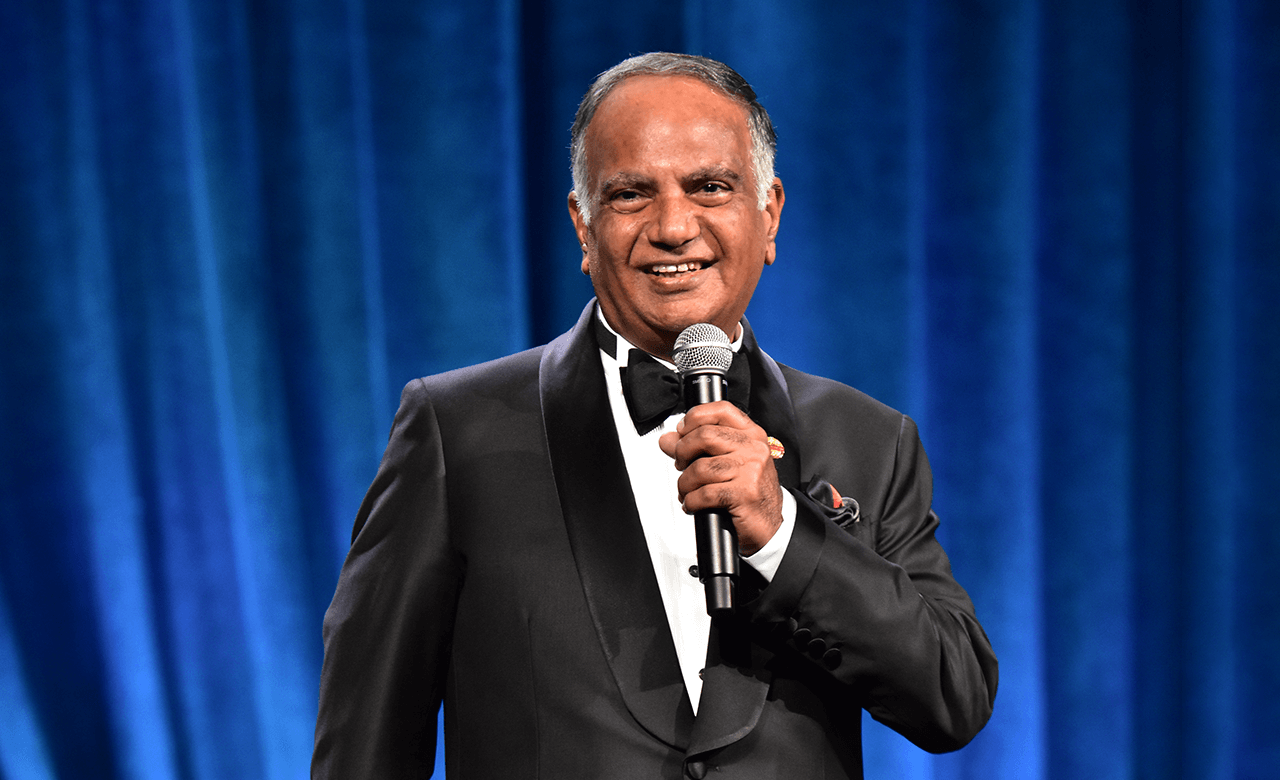 Over the past 95 years, Toastmasters has helped millions of individuals become better public speakers, communicators, and leaders. After spending the last program year as International President-Elect, Deepak Menon now moves atop the organization's leadership structure and will serve as International President. To commemorate his induction, here are a few of Menon's thoughts on leadership:
Every role is an opportunity
Menon's advice on how to one day become Toastmasters International President can apply to anyone looking to build leadership skills. "Excel in every leadership role that comes your way; use every opportunity to gain skills, knowledge, and experience," he stated. A sense of optimism and an open mind is the best way to approach opportunities afforded to you. Every leadership role you fulfill, whether it's in Toastmasters, at your job, or as a volunteer in your community, should be looked at as a new and exciting way to learn and grow.
There's always room for growth
In 1986, Menon was named partner at J.P., Kapur & Uberai, an accounting firm. His Toastmasters journey didn't start until 2002. Despite being in a leadership position for over 15 years, it didn't take long for him to discover his personal challenges, along with the motivation to overcome them. From executives to interns, Toastmasters can help everyone grow.
Lead as a team
Over the past 17 years as a Toastmaster, Menon's leadership style has undergone a drastic transformation. Early on, he was self-reliant and believed he could fulfill all his leadership responsibilities on his own. As he climbed the district leadership ladder, he realized that his lone player mentality would not cut it. To be successful, he had to work with a team and effectively delegate responsibilities.
Start young
In his native New Delhi, Menon served as chief coordinator of a Toastmasters' Youth Leadership Program under the umbrella of the American Center. Over two years, the program transformed the lives of 700 young people. While it's never too late to learn, Menon believes it best to start teaching leaders at a young age. "If you can engage them early, when they have limited inhibitions, it's easier for them to improve and enhance their skills," Menon concluded.