Turn Challenges Into Opportunity
Learn how challenging situations present leaders with opportunities.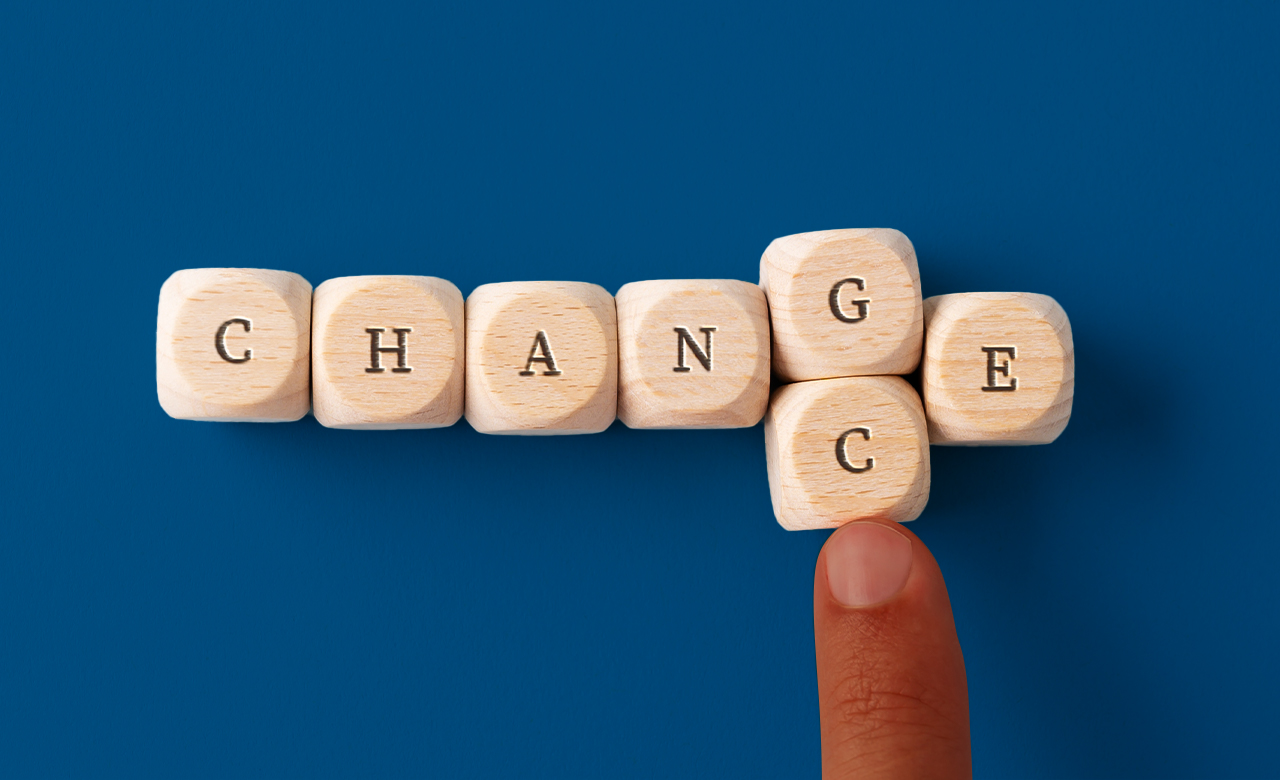 "All challenges contain opportunities. We all face challenges, but it's how we look at them that allows us to find the opportunities within them."
When Richard E. Peck spoke these words, he was going through a challenge many could never have imagined. Peck, Toastmasters' International President, was preparing for his term in office while a global pandemic forced clubs around the world to change how they met. As a leader in Toastmasters, have you seen the opportunity in front of you right now?
During the global pandemic, club officers have responded to the logistical challenges in-person meetings provide by shifting to online meetings, with 82% of clubs now meeting virtually. Instead of allowing the challenges the coronavirus disease presents to stop clubs from learning and growing, they have seen the opportunity and responded accordingly.
If you're a District leader and you've found that there are clubs in your District who have not made the switch to online meetings, treat this as an opportunity. Take some time to understand the club's needs and why they are struggling. Not all clubs are the same. While different clubs may present different challenges, view this as an opportunity to test your leadership skills.
The same thing goes for members. In-person meetings have been at the heart of Toastmasters for nearly 100 years. Some may not see the benefits Toastmasters still offers and are reluctant to join virtual meetings. Help these members find the opportunity in these challenges, and you can do so by sharing some of the benefits Peck has found.
"Online Toastmasters meetings have allowed me to:
Learn to facilitate online meetings
Gain valuable practice and find comfort with new or different technologies
Stay connected with members, friends, and family
Visit clubs from around the world and experience different cultures
Expand my network"
Fortunately, leaders don't have to act alone and resources have been created to help District leaders and club officers adapt to the virtual shift. To find these resources, visit the Online Meetings webpage. By staying up-to-date with the Leader Letter, you will also keep up with the latest helpful resources as they are created.
Instead of allowing a challenging situation to weigh him down or giving up, Peck has seen this as an opportunity to write the next chapter of Toastmasters history. As the world changes, ask yourself what your role will be. Will you sit back and wait for today's pages to be written, or will you take charge and write them yourself?
---
Additional resources