Who are you as a leader?
The first step is identifying your leadership style.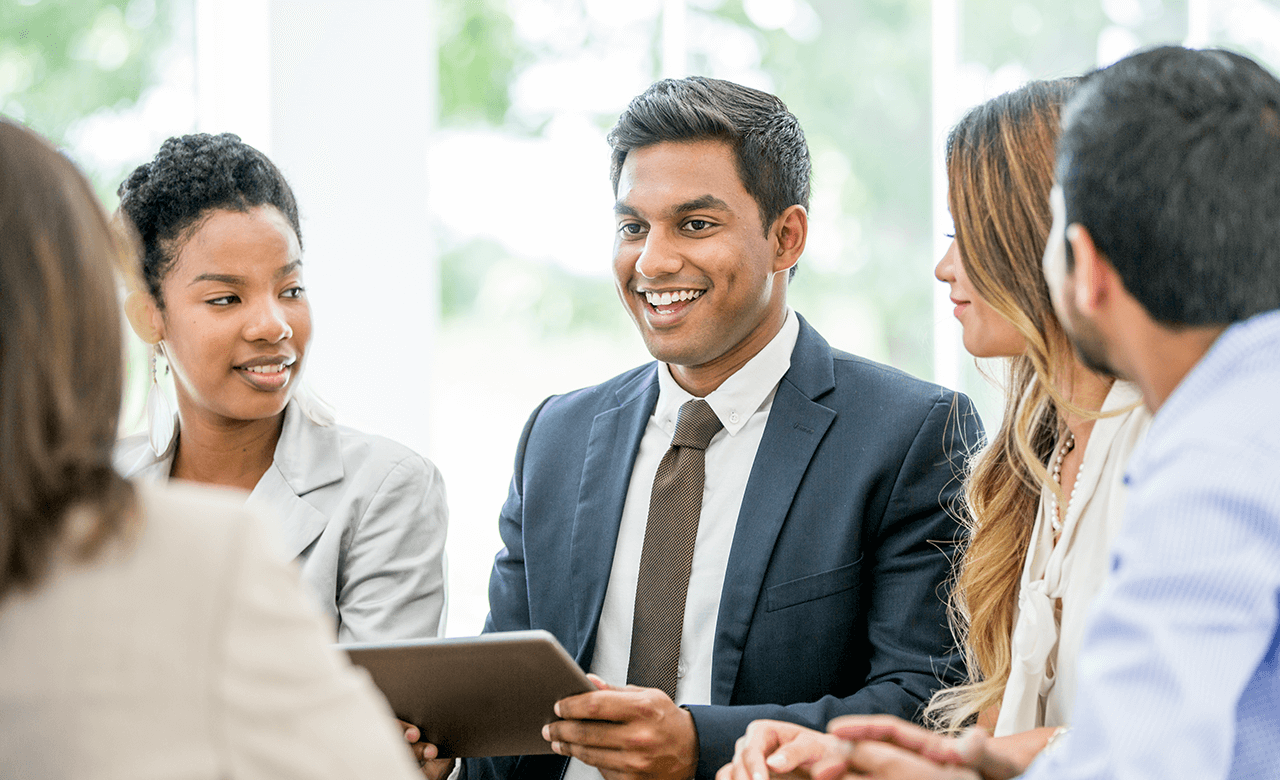 Think back to your favorite boss or leader. What made them so great? What did they do to differentiate themselves compared to others you've encountered?
The simple fact is that there's no formula to becoming a strong leader. Everyone is different and carries their own strengths and is hampered by their own flaws. To become a great leader, it is important to know where you are strong and areas you can improve.
When combined, these strengths and weaknesses form a leadership style. Indeed outlined 10 different leadership styles in this article. Take some time to read through it and identify who you are as a leader.
Now think back to that favorite leader we asked about earlier. What style were they? Most likely, the reason you identified with this person is that their leadership style helped bring out the best in you. So how can you do the same?
It all starts by identifying who you are as a leader. Once you know your leadership style, the work isn't over. In fact, it's only just begun. How does your style mesh with your team, peers or other Toastmasters leaders?
Different situations call for different actions and a leader wears many hats. You may be a naturally democratic leader, but in your career or in your role as a leader, you may find that you need to adapt your leadership style to be autocratic.
At the same time, you must remain authentic to your true self. Just because your favorite leader followed one leadership style doesn't mean emulating them will translate to success for you.
No one leadership style is the best. Each carries its own merits, has its own strengths and weaknesses and can be optimal given the right situation. Analyze your style, find what you do well and build on it. Determine your weaknesses and set goals to improve upon them. If you do, you might just come out a better leader than you were before.
---
Additional Resources