Transition Time: Ten Tips
Be both strategic and inspirational when you pass the leadership torch.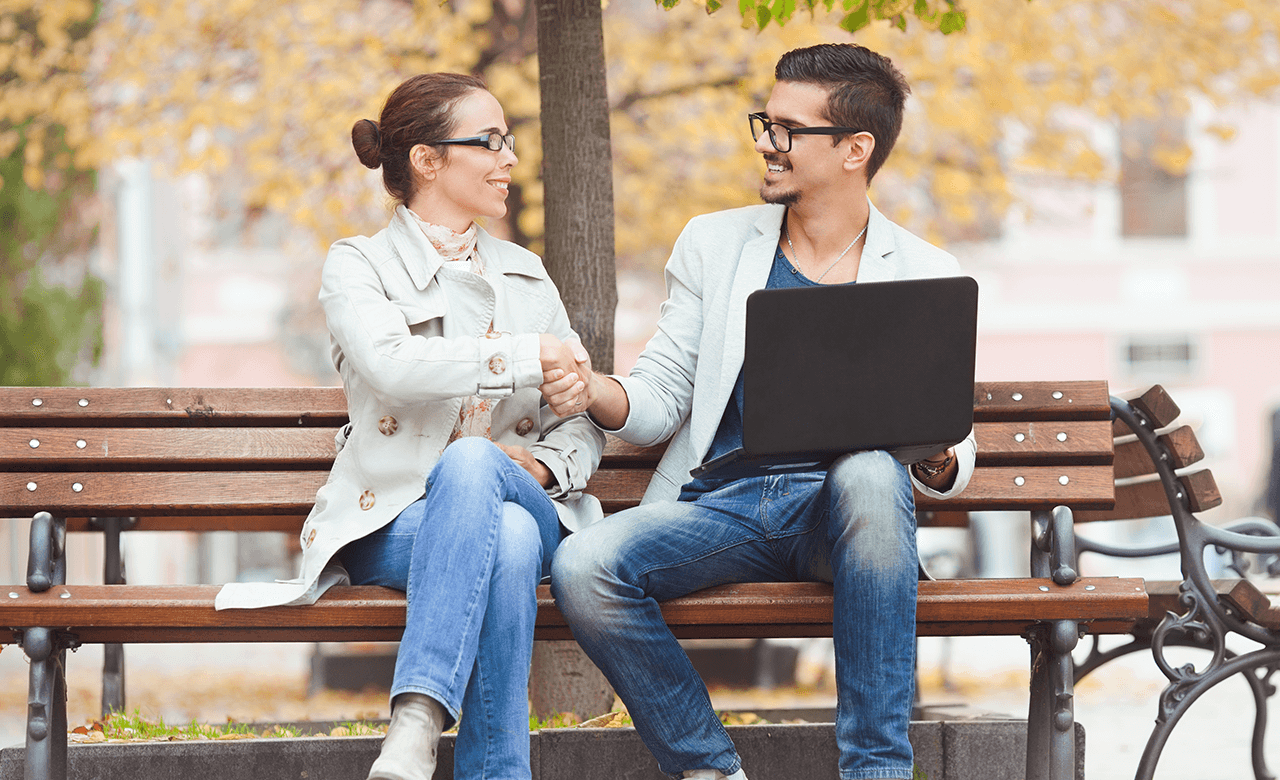 Your leadership transition represents a time of accomplishment for you, but it can also represent a time of stress for your successor. Now is the time to set up an effective plan for incoming leaders, incorporating tips and ideas you may have wished you knew when you began your role. Let this be the last leading act of your present position! When passing the leadership torch, don't just think in terms of strategy—inspiration is important, too. Here is a little guidance for both:
5 Strategic Tips
Arrange for the outgoing and incoming leadership teams to sit down together once or twice.
Put together a transition calendar that highlights important dates and responsibilities.
Review carryover business such as previous budget decisions.
Make sure your club's information is up to date in Club Central; advise new leaders to regularly check and respond to email from prospective members. Spread the word when doing club visits.
List the internal and external resources you found to be most helpful and provide contact information.
5 Inspirational Ideas
Encourage new leaders to revitalize the club experience with a focus on adding new members. Make sure they know the importance of responding to, and following up with, all leads and prospective members.
Affirm the unique strengths and positivity of your team. Be specific and pinpoint the excellence you experienced over the past year.
Put your personality into the transition—let your successor know what you found most challenging and most rewarding.
Back up key points with anecdotes, stories and examples that took place over the past year.
Take it outside Toastmasters and talk things out in a coffee shop or at a park. Present your tips in a fun setting.
---
Additional Resources