5 New Year's Resolutions for Leaders
Setting and following these resolutions can improve your abilities to lead.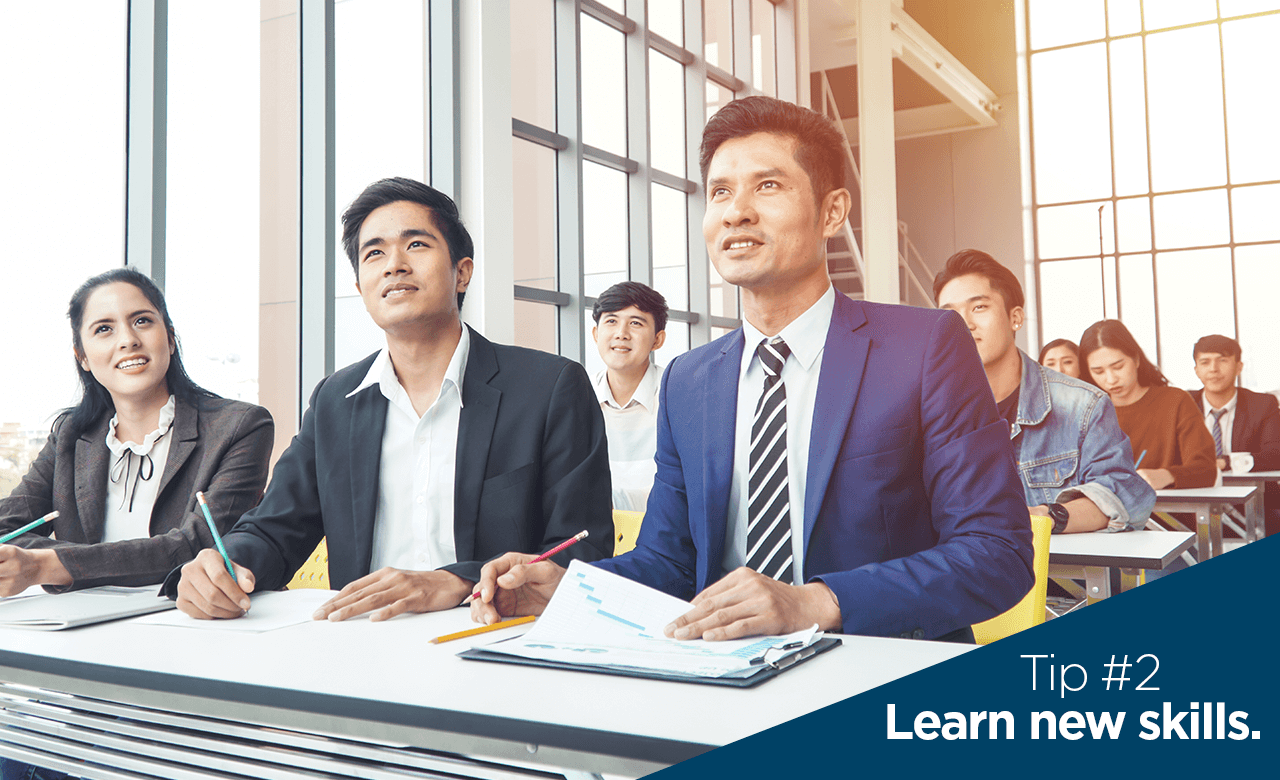 The new year presents a great opportunity to build a better you. While self-improvement should be a never-ending process, setting resolutions can be a great way to kick-start this process.
To make sure you can stick with your goals for more than a month, ensure they are realistic and measurable. It also helps to write them down, as outlined by Michael Hyatt in this article. Here's five resolutions all leaders should set:
Work on your weaknesses. Speak to those who you lead and gather feedback on what areas you struggle with. Set realistic, achievable and measurable goals to help improve these weaknesses. Working to improve yourself will not only make you a better leader, but can also improve your relationships with those close to you.


Learn new skills. What better way to grow as a leader than to add more skills to your repertoire? If you've always wanted to learn how to do something, make it a resolution this year. Learning new skills will help you grow, gain confidence and can even motivate those around you to do the same.


Listen more. Often as a leader, we think that we must be the only ones to set the course and direct those around us. It is easy to forget to stop and listen what others have to say. You will become a better leader if you take the time to learn about the needs of people around you, what they struggle with and how to position them to succeed. As much as listening is important, it becomes a moot point if you don't act on what you hear. When a member, employee, coworker or peer tells you a problem, lead the way in finding a solution.


Trust more. In teams, everyone has a role. As a leader, you must trust those on your team to not only do their job, but to do it properly. Avoid micromanaging and trust those around you to do their part. Believe in your team and watch their confidence soar to new heights.


Give constant feedback. Great leaders are those who never stop offering feedback. When someone does something that you appreciate or does a great job, let them know. If someone is struggling or not meeting expectations, bring this to their attention and offer them a solution to correct the issue. Offering constructive feedback makes people feel cared about.


If your goal is to become a better leader, these resolutions will set you on the right path!