| ON DEMAND |
Thank You to our 2020 Virtual Convention Sponsors!
The worldwide nonprofit educational organization that empowers people to become more effective communicators and leaders is holding its first virtual convention August 24-29, 2020. Toastmasters International 2020 Virtual Convention is the one event where our sponsors can make thousands of influential connections. We thank our sponsors and recognize their support in helping to make this anticipated annual event a reality!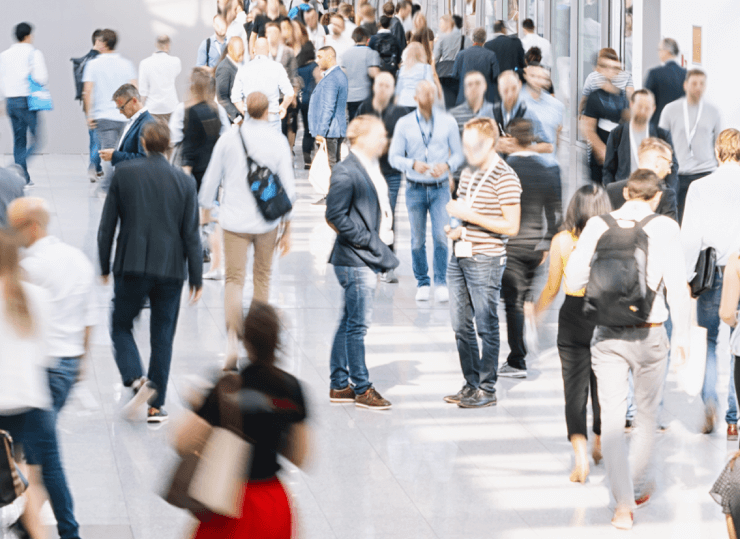 Thank you to our exhibitors for their support!
"If emerging presenters or leaders around the world is your market, Toastmasters International Convention is a great way to get global market exposure at one event."
Darren LaCroix, Stage Time University