2018 International Convention
Come see what the excitement is all about!
Join us in Chicago for global networking opportunities, inspiring education sessions, the World Championship of Public Speaking ® and more.
Nonstop excitement!
The positive energy is everywhere—be there!
Golden Gavel Award
3 reasons why Keith is being honored: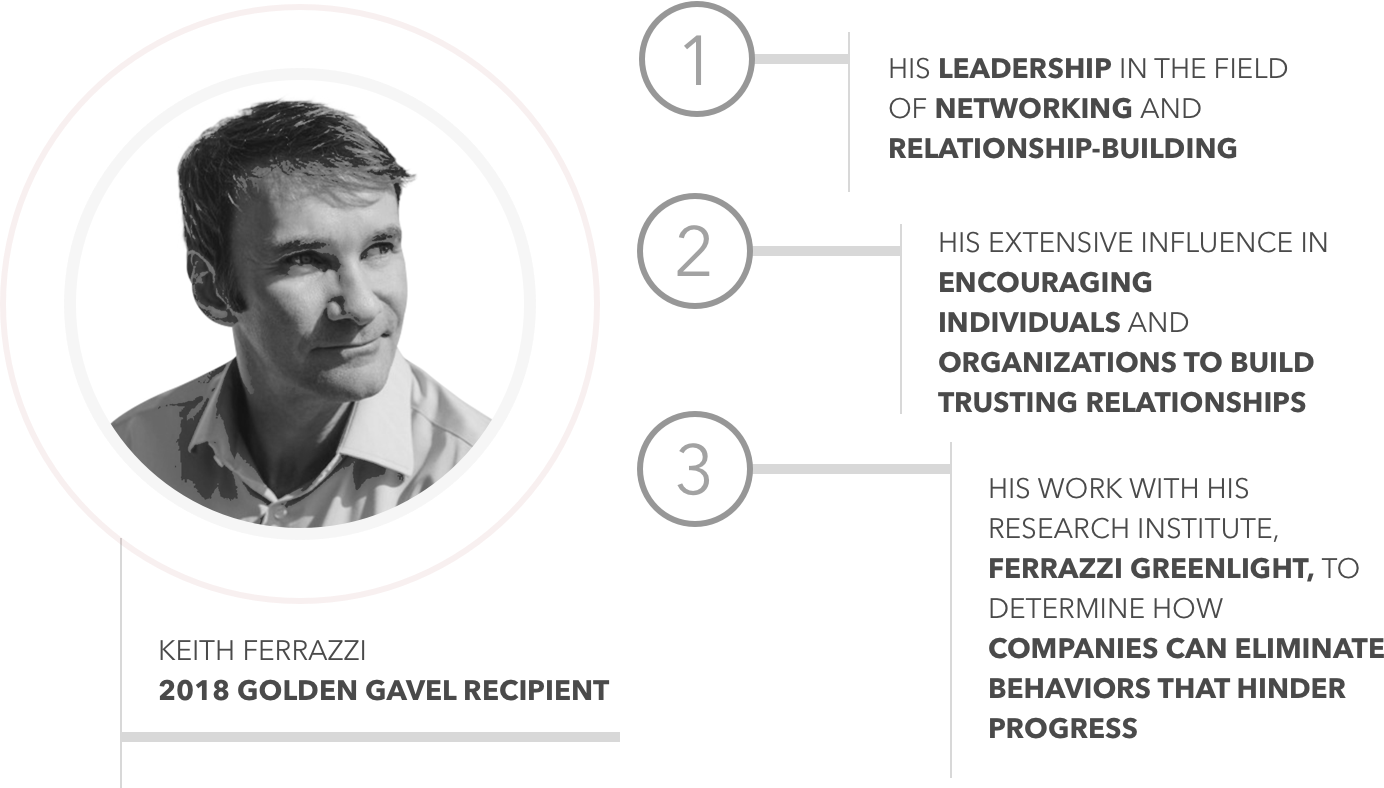 Follow Me
3 things you'll learn from Steve: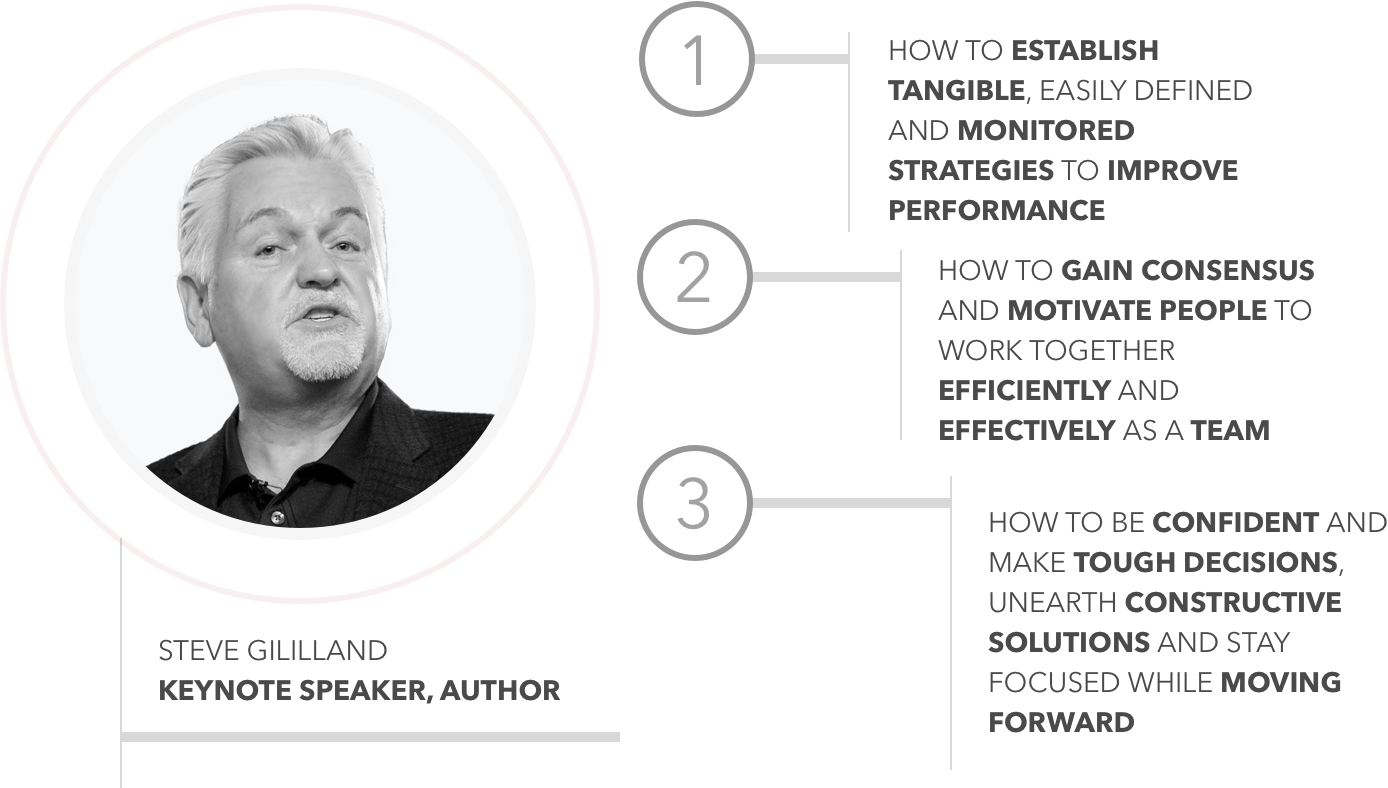 Think Like a Negotiator – Ways to Create Win-Win Results
3 things you'll learn from Eldonna: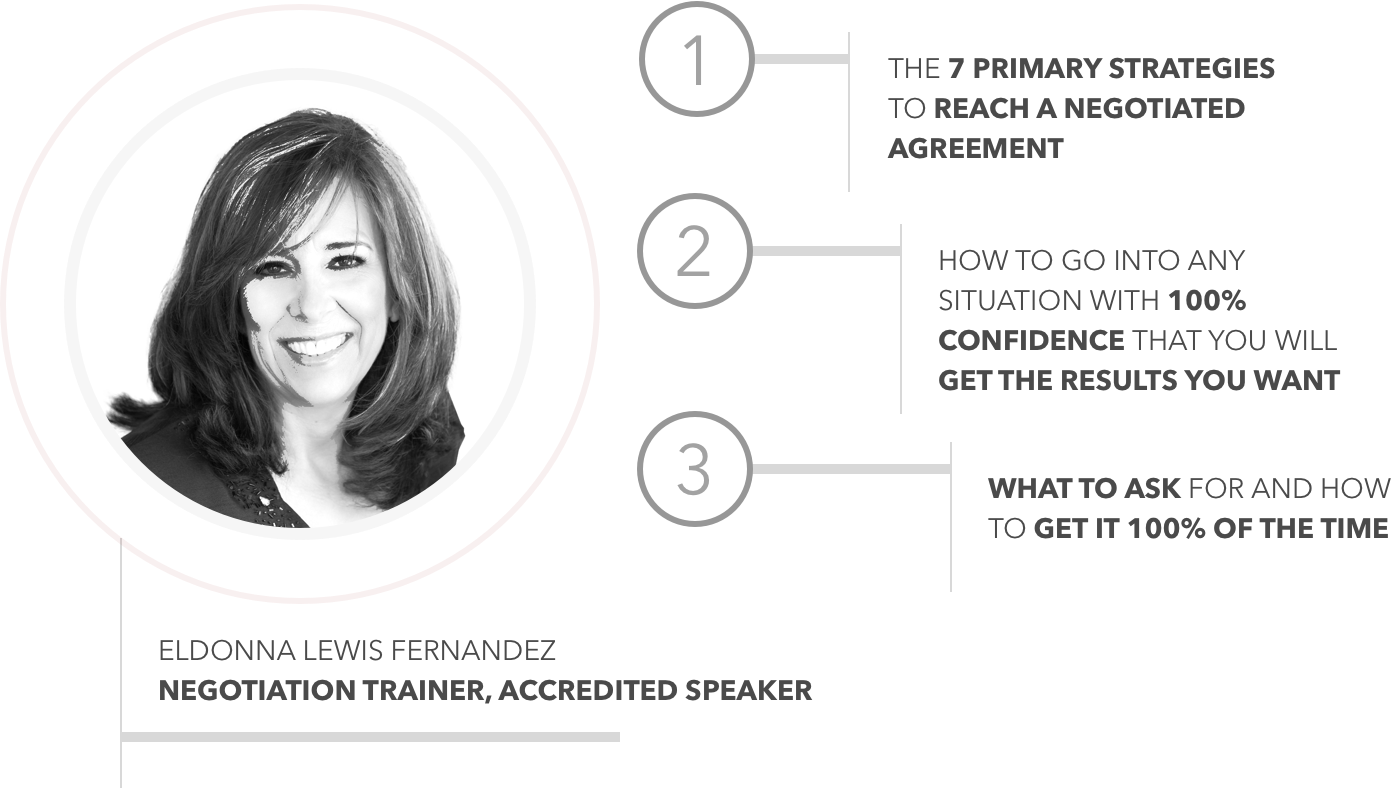 What's it like to attend?
RAOUL
2017 ATTENDEE
"It was exhilarating to meet so many individuals from so many diverse cultures under one roof, with one common goal—learning leadership and communication."
DUNSTANETTE
2017 ATTENDEE
"There was so much positive energy and a melting pot atmosphere!"
LINDA
2017 ATTENDEE
"I had an exquisite time! The speakers selected were phenomenal—their message permeated as a theme throughout the convention. I interacted with a delightful volume of members from around the world who shared their experiences and knowledge."
Future convention locations – 2019: Denver, Colorado; 2020: Paris, France; 2021: Nashville, Tennessee.