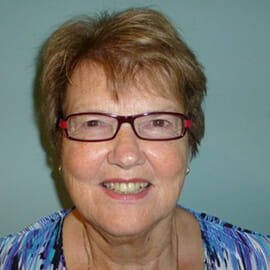 Region 12 Learning Master
What is your favorite Toastmasters experience?
"Being an Area Governor for the second time onwards, first time knew very little about the role and there was not the information available that there is today."
Length of time as a Toastmaster: More than 10 years
Highest position held: District officer
Highest education awards earned: Distinguished Toastmaster
What is your area of expertise? How does your personal and professional experience relate to your Learning Master role? Worked in a training and sales environment for a computer company. Interacted with customers for pre and post sales office systems consultancy. Have held virtually all roles in Toastmasters up to District Governor, belong to several clubs.