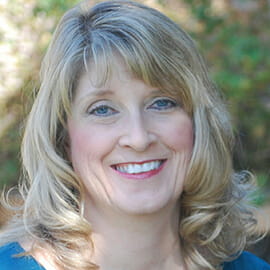 Region 10 Learning Master
What is your favorite Toastmasters experience?
"I love to attend the Toastmasters International Convention! It is amazing to see and meet so many people from around the world who share a common interest. We are all so different yet we are the same. I love the excitement, fun, and celebrations!"
Length of time as a Toastmaster: More than five years, less than 10 years
Highest position held: District officer
Highest education awards earned: Distinguished Toastmaster
What is your area of expertise? How does your personal and professional experience relate to your Learning Master role? Integrated Vehicle Health Management (IVHM). Presenter and organizer at numerous technical conferences. Appointed member of the IVHM Steering Group, which guides the development of standards for IVHM, similar to the role of the LM.