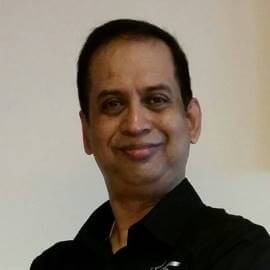 Region 14 Learning Master
What is your favorite Toastmasters experience?
"Helping People Grow."
Length of time as a Toastmaster: More than 10 years
Highest education awards earned: Distinguished Toastmaster
What is your area of expertise? How does your personal and professional experience relate to your Learning Master role? Coaching and People Development are my key expertise. My years in Toastmasters made me realise what people need in Toastmasters. This became the pivot point for me in my role in Learning Masters.