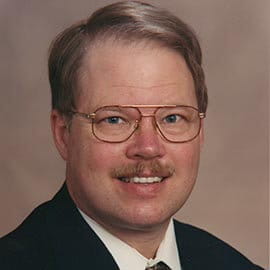 Region 8 Learning Master
What is your favorite Toastmasters experience?
"Encouraging new Toastmasters - probably 1 in 10 of a club's new members has a "fire in their belly", and are hungry for the benefits that participation in Toastmasters can provide. They see the value of club leadership and often move into AG."

Length of time as a Toastmaster: More than 10 years

Highest position held: District officer

Highest education awards earned: Distinguished Toastmaster

What is your area of expertise? How does your personal and professional experience relate to your Learning Master role? I am an engineer and program manager. Participation in TI has given me the communication and leadership tools to help me 'sell' projects to local and corporate (French) management (70 MM approved in 8 years so far)!