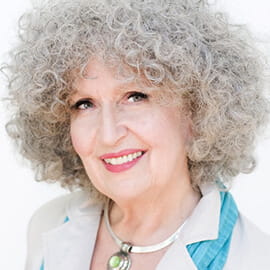 Region 7 Learning Master
What is your favorite Toastmasters experience?
"Rapping the opening invocation at the District 37, Toastmasters Spring Conference 2013 in Greensborough, N.C. I wrote a poem that dealt with speech-contest courage, the effects of the upcoming technology, normal leadership change and change in general. After laboring over content, I chose a form I personally love and hoped would give the conference a trans-generational energy: Rap. It did. People came up to me and enthusiastically said, 'I never saw a standing ovation for an invocation.'"
Length of time as a Toastmaster: More than one year, less than five years
Highest position held: Area governor
Highest education awards earned: Distinguished Toastmaster
What is your area of expertise? How does your personal and professional experience relate to your Learning Master role? Coaching, Designing. For 20 years I ran my own business, 10 years of which was devoted to teaching and training. I helped create workshops, curriculum for trade professionals and a museum school to fill unmet needs in the community. I am fascinated by the ways different generations learn, change and resist change. I design systems for people in transition (moving, downsizing, job seeking) and coach them on how to deal with clutter, organize paper and redesign space to become more productive.