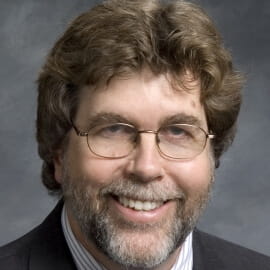 Region 2 Learning Master
What is your favorite Toastmasters experience?
"The stories we tell through our club speeches--week in and week out--over time tell the greater story of a group of special people who, while seeking ongoing self improvement, find that the personal journey calls us to leadership outside of our clubs for the betterment of our various local communities."
Highest position held: Area governor
Highest education awards earned: Distinguished Toastmaster
What is your area of expertise? How does your personal and professional experience relate to your Learning Master role? I have been involved in labor relations and dispute resolution for over 30 years as a California attorney. I have presented seminars and taught classes in this area. Throughout this time, Toastmasters skills have served me well. I am excited about the new Toastmasters learning program because it adds yet another dimension to our ability to grow and learn in communication and leadership.