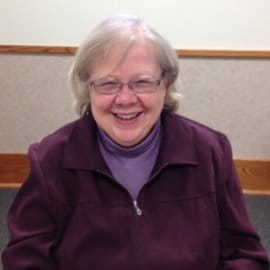 Region 5 Learning Master
What is your favorite Toastmasters experience?
"Serving as Co-Chair for Toastmasters District 54 Spring 2013 Conference, "Oh the Places You'll Go!", is/was one of the best personal and professional experiences I've had, as well as coordinating "Speechinators", a 2010 Youth Leadership Group."

Length of time as a Toastmaster: More than five years, less than 10 years

Highest position held: District officer

Highest education awards earned: Advanced Communicator Silver, Advanced Leader Bronze

What is your area of expertise? How does your personal and professional experience relate to your Learning Master role? People. potential, and possibilities...Bringing out the best in others, helping each other make connections & connect with others. It's important to reach up, down, over, and out, in who we are and what we do, personally and professionally.