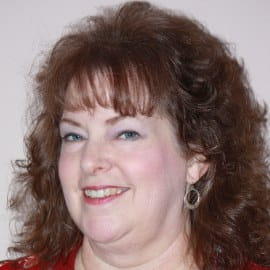 Region 2 Learning Master
What is your favorite Toastmasters experience?
"My favorite Toastmasters experience is seeing new members become successful and begin to find their confidence in speaking and leading others. It is gratifying to watch members set goals and find that following the education program can help them achieve their highest aspirations."
Length of time as a Toastmaster: More than 10 years
Highest position held: Division Governor
Highest education awards earned: Distinguished Toastmaster
What is your area of expertise? How does your personal and professional experience relate to your Learning Master role? As a Toastmaster, I am experienced and competent in most aspects of the current program and am a strong District trainer. As a working professional I have excellent written communication skills and expertise in proofing and editing documents.