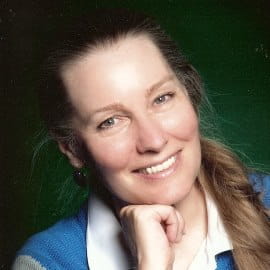 Region 3 Learning Master
What is your favorite Toastmasters experience?
"Watching new members. When her CC helped the club earn President's Distinguished, a member who had not said a word for her first 6 meetings declared she felt she'd gone from ZERO to HERO!"
Length of time as a Toastmaster: More than 10 years
Highest position held: District officer
Highest education awards earned: Distinguished Toastmaster
What is your area of expertise? How does your personal and professional experience relate to your Learning Master role? My professional acumen includes planning, organizing, information & data synthesis, ideation, along with mentoring, coaching and helping individuals and/or groups identify their unique gifts and goals. These are all natural fits for the Learning Master role or any leadership role.